Introduction to Improv & Theatresports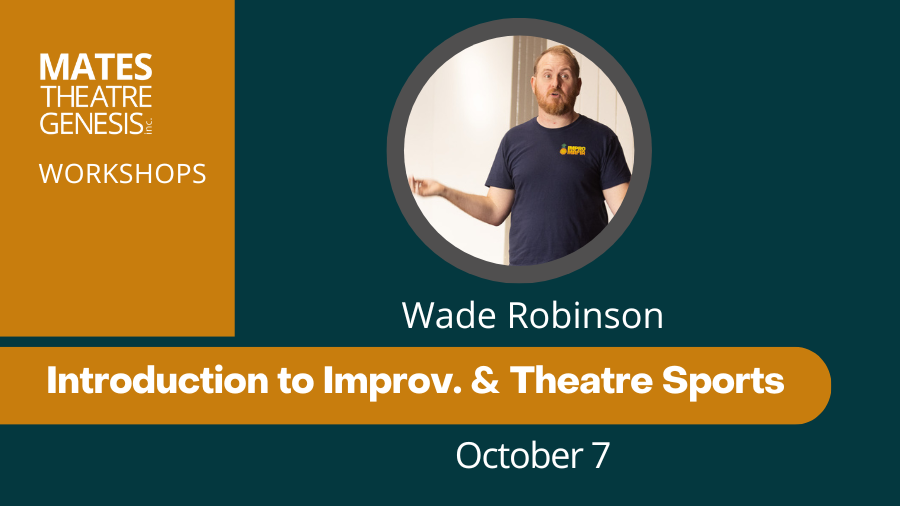 Put simply, improv (or impro) is any performance where there is no script or detailed development of the work ahead of time.

Improv is a fun, challenging art-form which teaches skills that are useful both in everyday life and performance. Improv is invaluable for actors or creatives who want to be faster on their feet and explore their creative processes. Plus, it's fun!

Participants will be gradually introduced to performing Theatresports games and scenes, and will learn to hit the stage with confidence and playfulness.

You will learn techniques to:
Trust your creative impulse
Be present and in the moment
Accept and build on ideas
Embrace failure

Your teacher - Wade Robinson is one of Improv QLD's founders, its training director and current President. Wade has performed with Improv QLD since it was known as ImproMafia, He has also taught improvisation to a range of clients including schools, community groups, and corporate clients.
Location
Birkdale - School of Arts Hall
101 Birkdale Road, BIRKDALE QLD 4159