MTG Theatre Tech Workshop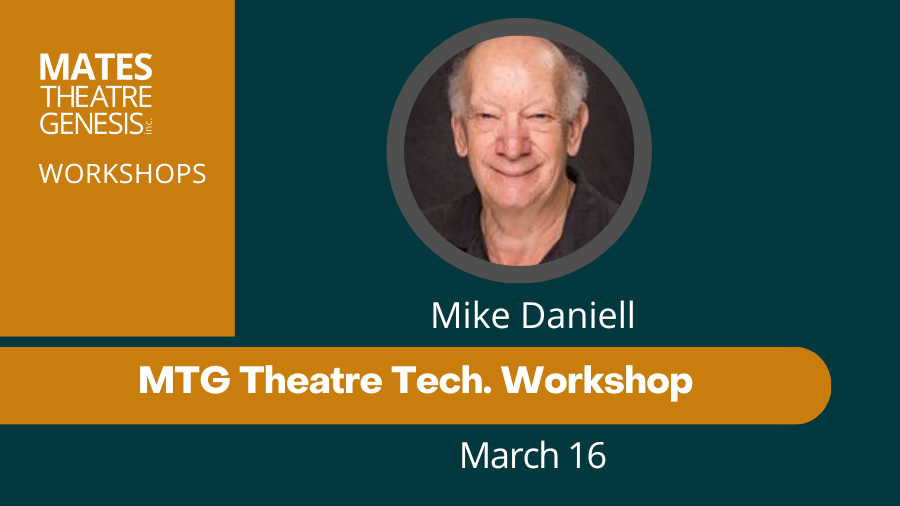 Did you know that Show Cue System (SCS) is an internationally used Sound and Lighting and Program written for Windows? The SCS program is used all around the world in Theatres, Schools, Opera Houses, Music Festivals and even Escape Rooms.

MTG are lucky enough to have the Lead Developer of SCS, Mike Daniell, facilitate a workshop where he will go through this amazing program.

In the workshop Mike will go through an overview of SCS, and he will include how to incorporate Audio like sound effects and music, videos and images, lighting and sound including microphones.

MATES Theatre Genesis are very lucky to be able to use this program with their productions and very excited that Mike can come and share the SCS program with all the Sound and Lighting Designers out there looking for an alternative that is efficient and easy to use.
Saturday 16 March 2024 11:00 AM - 5:00 PM (UTC+10)
Location
Birkdale - School of Arts Hall
101 Birkdale Road, BIRKDALE QLD 4159