PESA DIGITAL PD AND LEARNING PROGRAM, T4 2023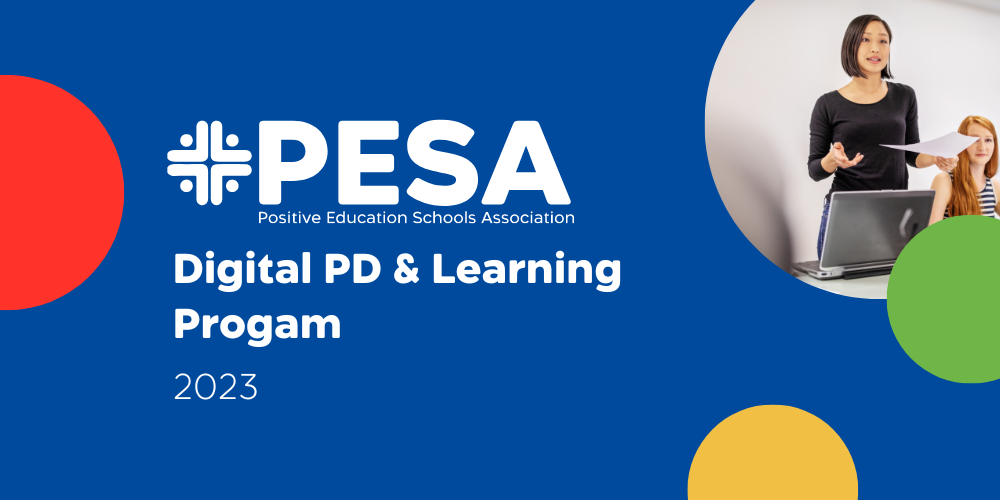 About
PESA's ongoing program of Professional Development and Learning, FREE for PESA members, and $25 / session for non Members. These events are held on zoom and accessible from any location.

Run by industry leaders within the fields of Education, Psychology and Wellbeing Science

Book into each individual PD session below.
Location
Online event access details will be provided by the event organiser