Gifted and Talented Presentation Evening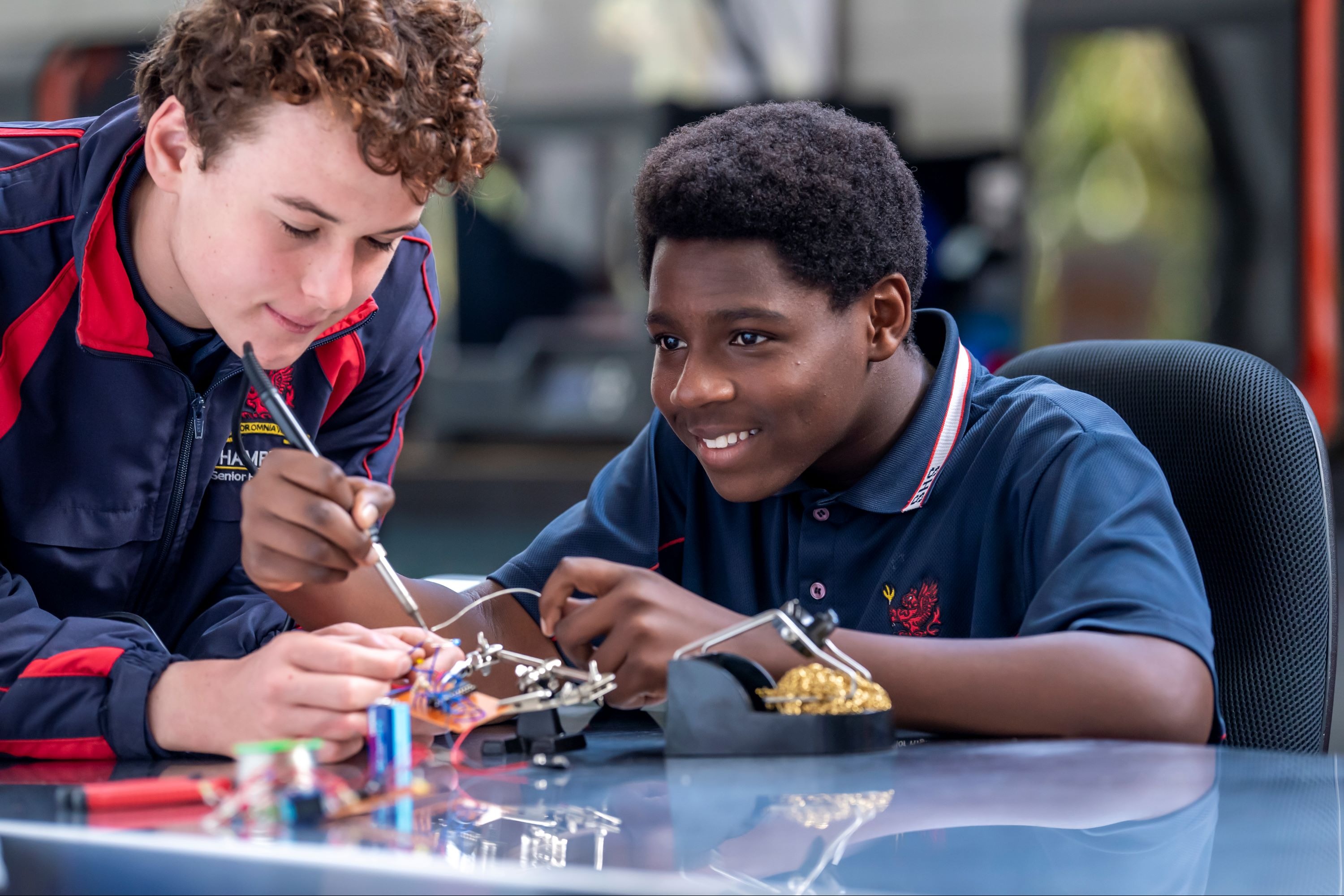 About
This evening's presentation features Gifted and Talented academic, arts and languages programs available at 24 select public secondary schools.

Gifted and Talented Secondary Selective Entrance programs provide the opportunity for exceptionally able students to study in learning environments that challenge, inspire and empower them to excel every day. Students in Gifted and Talented programs learn with-like minded peers, following an enriched curriculum designed for their needs, delivered by teachers with expert skills and knowledge. Access is provided to universities, industry bodies and mentoring programs with opportunities to take part in national and international competitions.

The selection process starts when students are in Year 5, testing in Year 6, with placement starting from Year 7. Limited vacancies may also be available for entry into years 9, 10 and 11 only.
Location
Eric Strauss Performing Arts Centre
60 Morley Drive East, MORLEY WA 6062