2023 Term 4 Shedding the Blues Hall Hire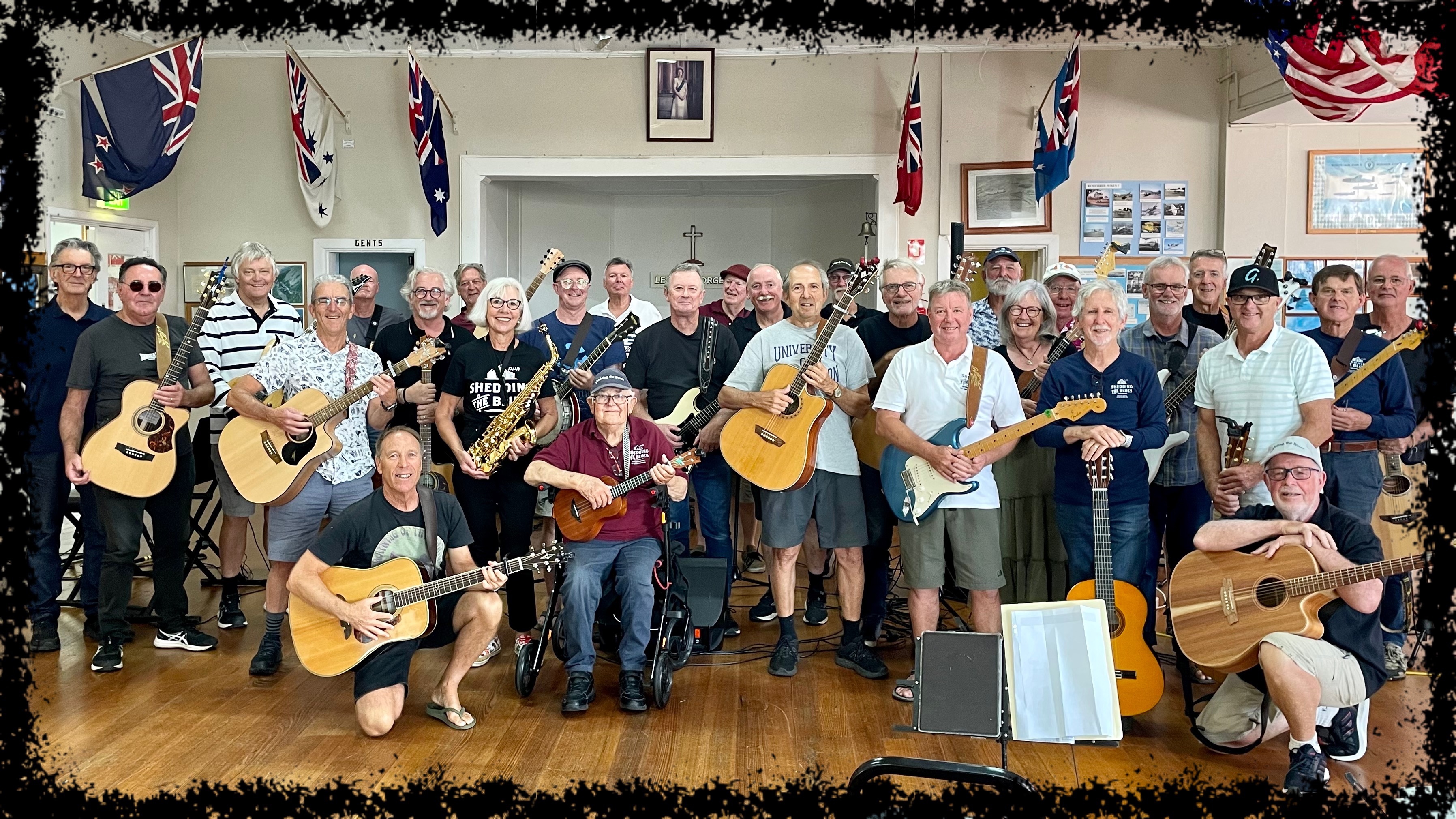 Shedding the Blues members gather each Tuesday morning to perform, socialise and learn about men's health and music.
Hall hire of the RSL needs to be paid weekly either as a gold coin donation or as a Term payment.

This term payment will cost you only $8 per term and alleviates the need to bring along a coin each week.
Tuesday 19 September 2023 9:30 AM - Tuesday 19 December 2023 11:30 AM (UTC+11)
Location
Queenscliff R.S.L.
9 King Street, Queenscliff Victoria 3225