Feeding Healthy Futures - Coombs Infant Sessions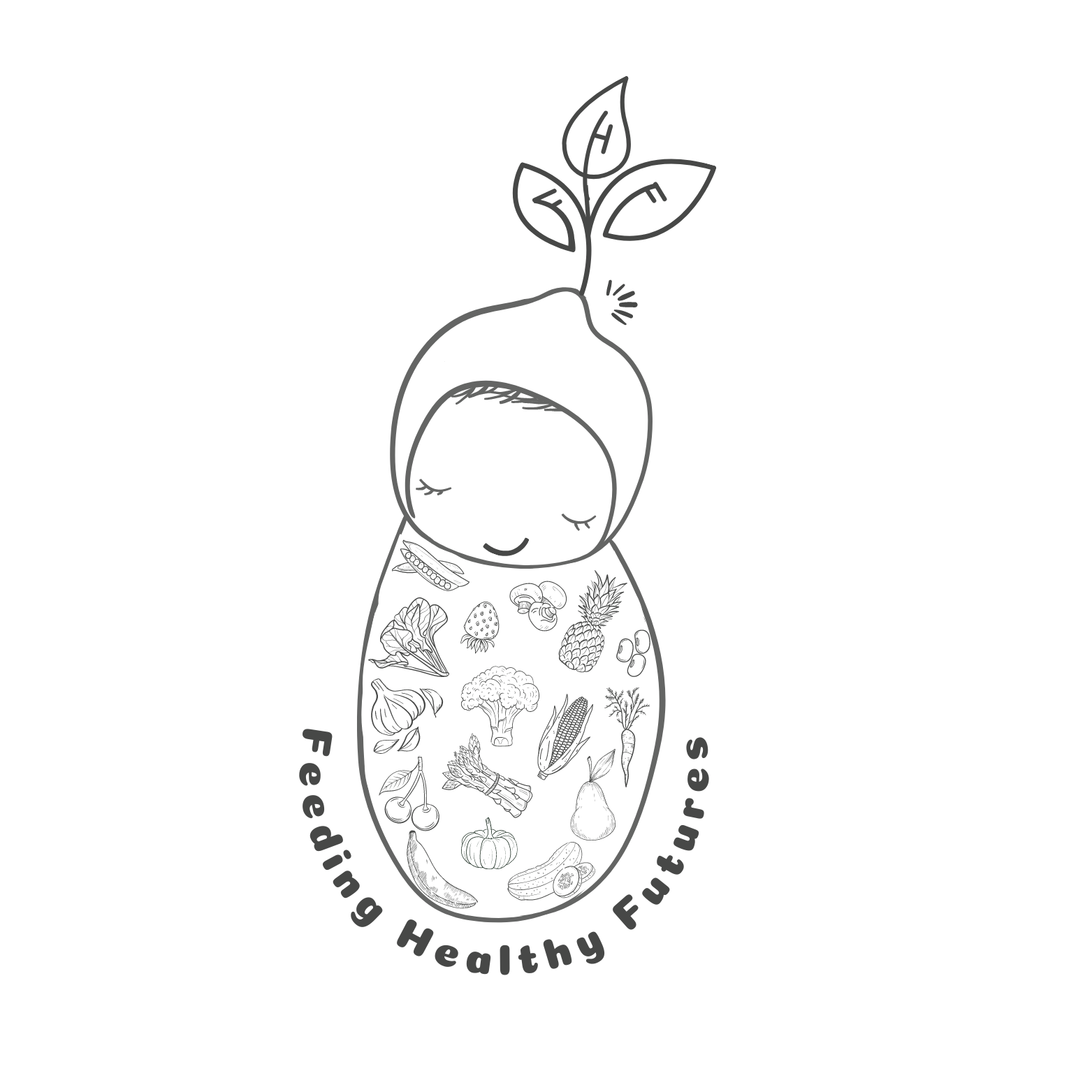 Feeding Healthy Futures is a healthy eating group program for new parents, designed to support parents and their children achieve their best health over their child's first 1000 days. Facilitated by Accredited Practising Dietitians, this program will help you navigate your child's food and nutrition needs during the three most crucial stages of their first 1000 days.

Join us for our second stage, infancy! Designed to support parents of bubs aged 3-5 months, we will walk you through a stress-free introduction to solids.

Your group will meet weekly at the Coombs Community Centre across three weeks, for a one hour session. Our sessions are hands-on, and a great chance to ask our dietitians any questions about all things food-y! You will also receive a free baby feeding booklet and infant feeding kit to take home.

Partners and bubs are more than welcome to join in the fun!
Who should attend?
New parents who's baby arrived before the end of August 2023. The program is aimed for parents of infants aged 3-5 months old.
Don't worry if this isn't you, there will be more sessions soon!
When
Feeding Healthy Futures Infancy nutrition sessions occur over three consecutive weeks. Participants are encouraged to attend ALL three weeks.
Friday 24th November
Friday 1st December
Friday 8th December
Each session runs from 10:00am - 11:00am.
Location
Coombs Community Centre
110 Woodberry Ave, Coombs ACT 2611
Cost
FREE!
Supported by the ACT Government under the ACT Health Promotion Grants Program.
Participant Information Form
Please click here to learn more about the Feeding Healthy Futures program and your involvement.
Your consent in taking part in this program is required on the booking page.
Contact Details