Melbourne Conversations: Food Waste Is Bananas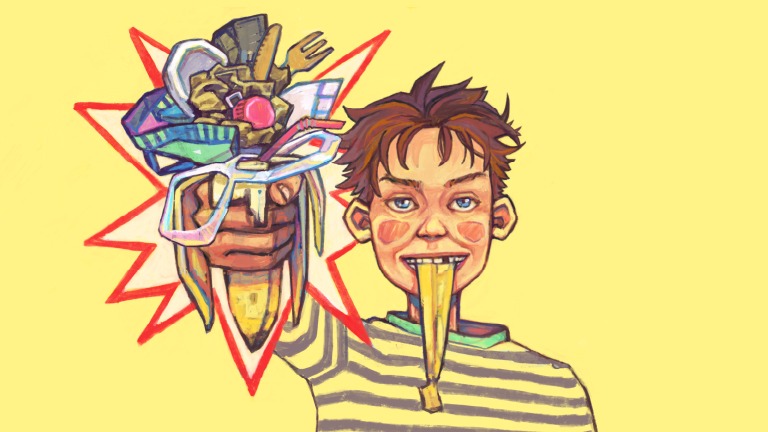 About
"Most food waste happens before it reaches the table" - Helen Addison-Smith

A panel of celebrated food, design and hospo trailblazers will come together for a passionate discussion about food waste and packaging on an evening at The Capitol, where audience members will hear about the latest in food waste transformation, and experience first-hand delicious and innovative solutions to food and packaging conundrums. Eat transformed peels, rinds, edible cups and more, and explore the possibilities of seaweed based bioplastics! Lauded food, hospo and design experts Dani Valent, Joost Bakker, Helen Addison-Smith, Laura Boulton, and Jessie French will provoke the audience to reconsider how they consume food and how they can transform waste in this fun and lively evening of conversation and eating.

Presented in partnership with RMIT Culture.
Date
Wednesday 18 October 2023 6:00 PM - 7:30 PM (UTC+11)
Location
The Capitol
113 Swanston Street, Melbourne VIC 3000