Wombat Forestcare Annual General Meeting - 7 Oct 2023 - 2pm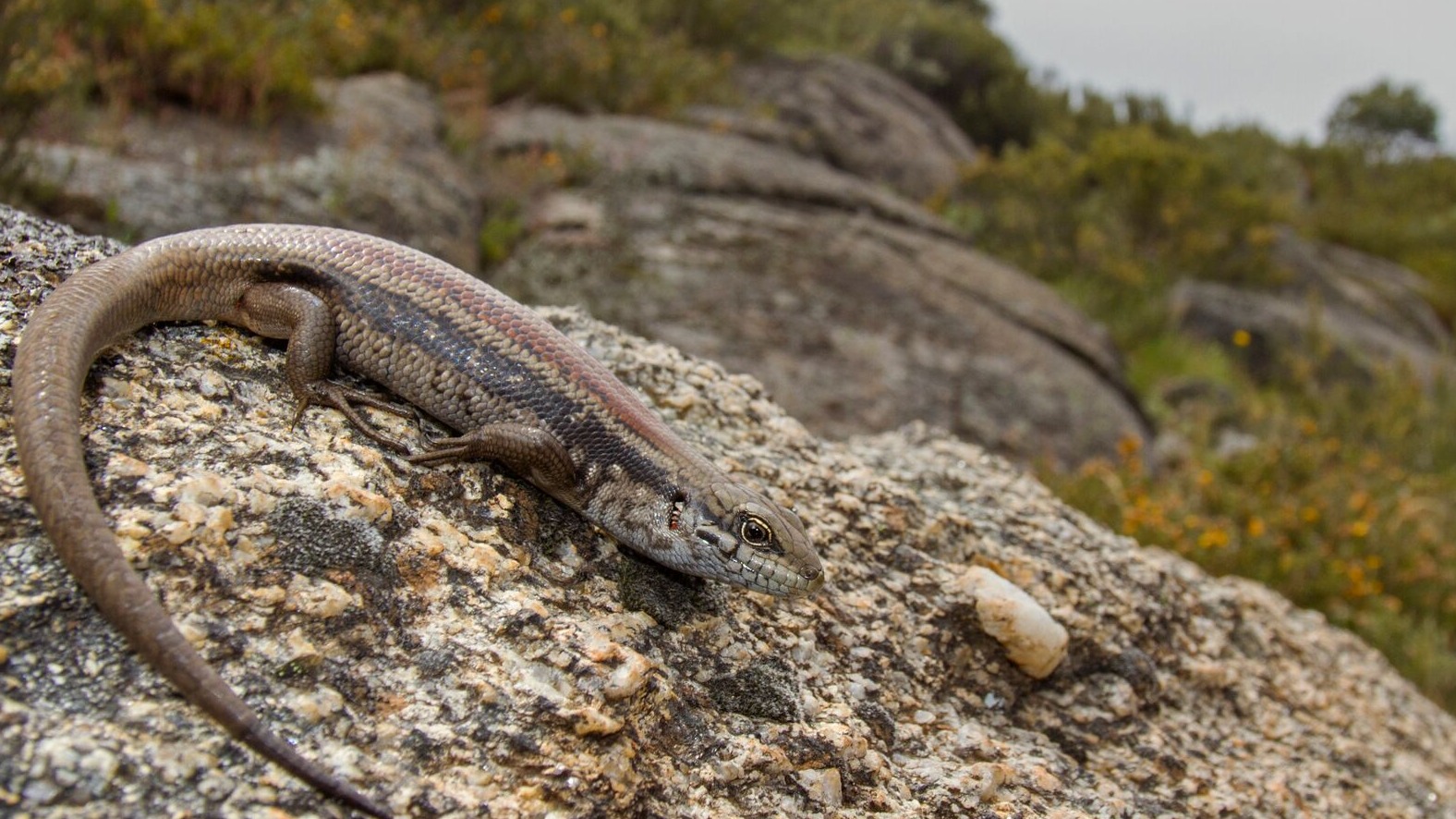 About
Speaker: Dr Anna Senior - The Mountain Skinks of Victoria

Anna (she/her) is a terrestrial ecologist with a background in environmental and threatened species management, working for state government and private sectors throughout eastern Australia. She is passionate about the conservation of lesser-known species, particularly reptiles. Her PhD explored the conservation biology and ecology of some of Victoria's rarest lizards; the guthega skink (Liopholis guthega), mountain skink (Liopholis montana) and the swamp skink (Lissolepis coventryi). Anna moved to Central Victoria in 2022 and currently works at local not-for-profit Connecting Country, helping to deliver landscape restoration and ecological monitoring projects.

Anna's presentation will be followed by afternoon tea.
A short AGM will follow.
All welcome!
Location
Trentham Neighbourhood House
High Street, Trentham Vic 3458