Workshop with Lee FullARTon and Sandhya Parappukkaran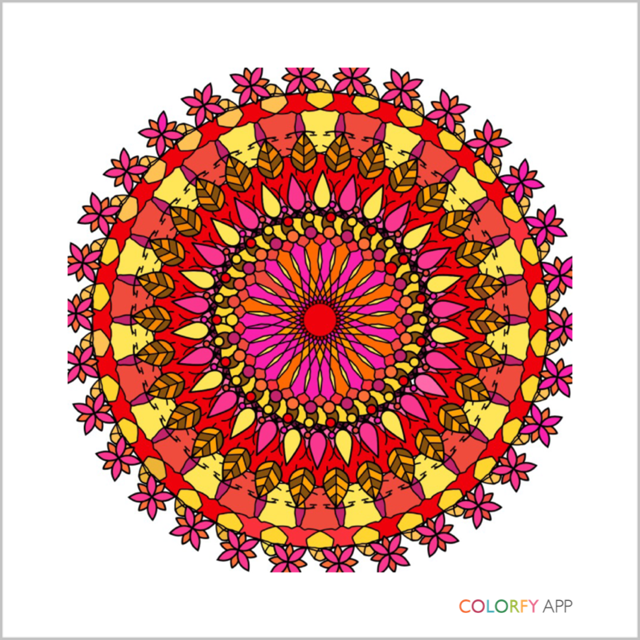 Description
Mr Chippa is inspired to make a woodblock in a rangoli design that tells the story of his village.
Author Sandhya Parappukkaran and Artist in Residence Lee FullARTon will engage participants in a creative workshop, inspired by the traditional Indian practice of Rangoli. Lee will demonstrate how to make the circular patterned forms in mixed media and Sandhya will guide the use of poetic narrative across a concertina book format.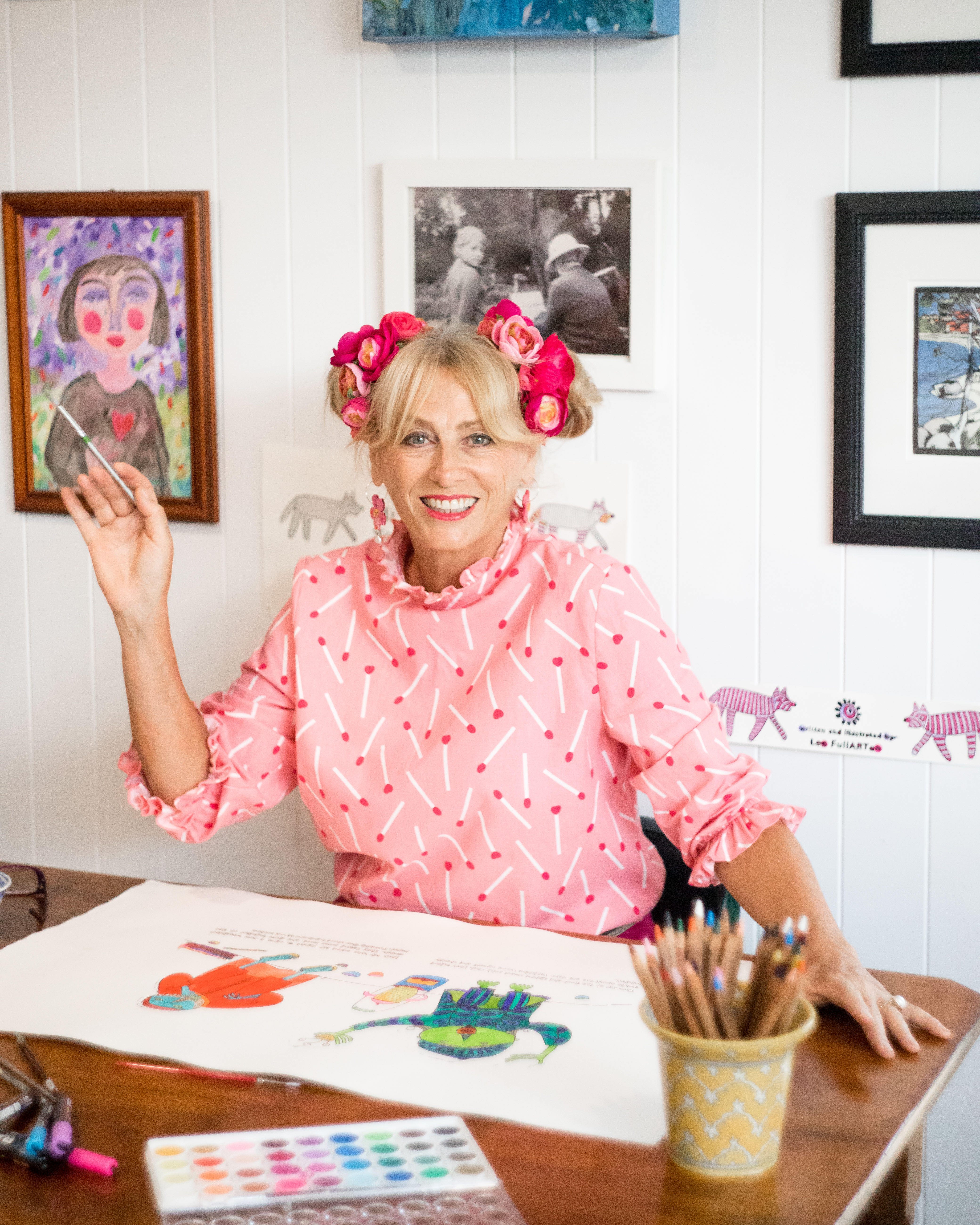 Lee FullARTon is a practicing and Teaching Artist from Queensland Australia. After graduating with a Bachelor of Arts from Queensland College of Art in 1986, she undertook postgraduate studies that combined aspects of her arts practice with art therapy and art education for children. This led to a career that, combined with her practice, is deeply connected to a commitment to making art with and for children. Since 1991 Lee has undertaken regular and extensive travels across Asia, the influences and connections are significant in her work. During her 2014 residency in India Lee found great inspiration and joy in working with the Woodblock Carvers of Bagru, a town on the outskirts of Jaipur in Rajasthan. This was the catalyst for her to create her first hand-made picture book, "Mr Chippa the Woodblock carver of Bagru". Lee has undertaken an epic journey, to and fro from India working with the woodblock artisans to have her illustrations carved as blocks and then in her home studio hand printing the blocks and stitching the pages together. Lee FullARTon's website.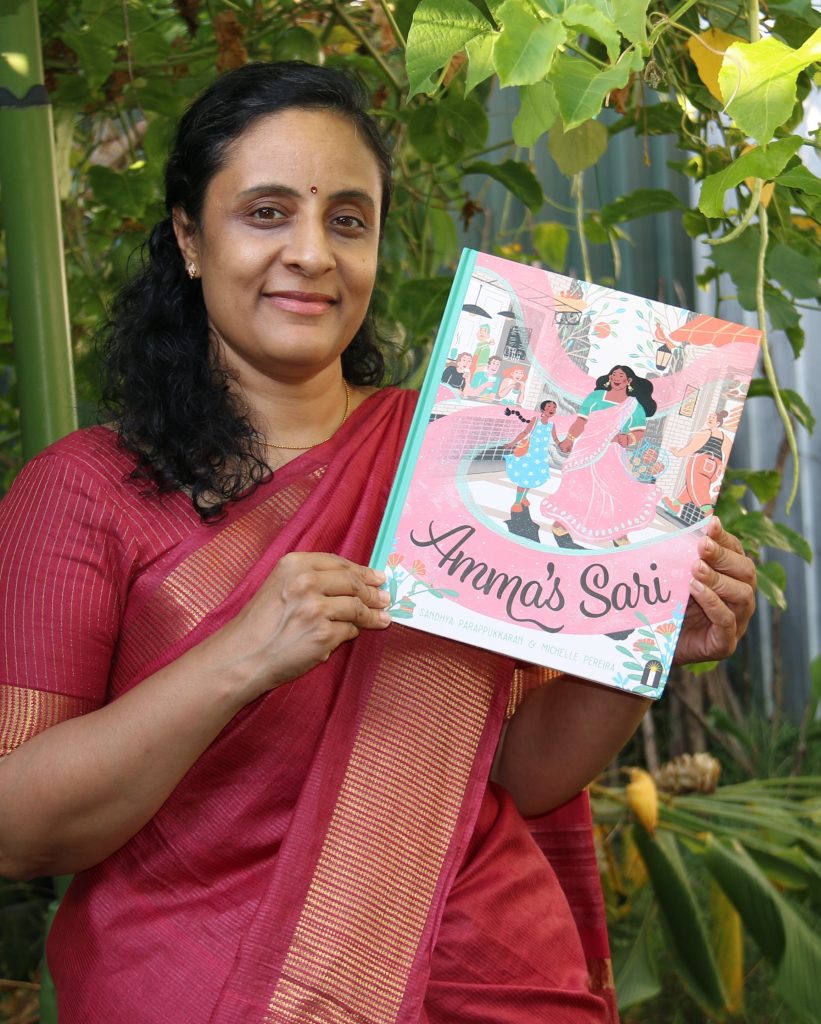 Sandhya Parappukkaran writes stories with themes of 'embracing your cultural identity' inspired by her South Indian heritage. Sandhya's debut picture book, The Boy Who Tried to Shrink His Name, was Shortlisted in the 2022 WAYBRA awards, a 2022 Children's Book Council of Australia's (CBCA) Notable book and Shortlisted in the 2022 CBCA 'New Illustrator Award' category. In 2020 she received an ASA/CA Mentorship to develop her picture book Amma's Sari which has gone on to be a CBCA Notable book and shortlisted for the NSW Premiers Literary Award – Patricia Wrightson prize for children's literature. Her most recent book Stay for Dinner is a powerful story that celebrates culture and connection through food. In the part of India that Sandhya comes from, rather than rangoli they create Pookalam. Sandhya Parppukkaran's website.
Date: Saturday 11 November 2023 from 10am-12pm
Cost: $25 or $20 for Book Links members (materials included)
This event is organised by Book Links Qld Inc. in collaboration with The Lighthouse Toowoomba.
Book Links is supported by the Queensland Government through Arts Queensland.

Venue
The Write Gallery
The Lighthouse Toowoomba
126 Margaret Street, Toowoomba, Qld 4350
Contact Details:
Jenny Stubbs info@booklinks.org.au 0409 266 786