Family Workshop with Lee FullARTon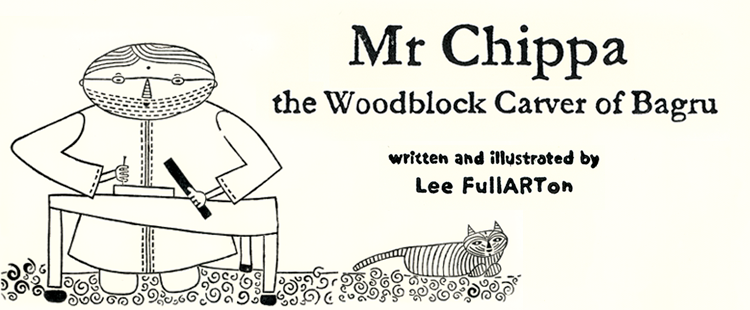 Description
In the delightful workshop families will engage in story time and art time based on author Illustrator Lee Fullarton's picture book Mr Chippa the Woodblock Carver of Bagru.
Walk and talk with Lee in the gallery for active storytelling and exhibition viewing followed by artmaking connected to the story. Together families will experience making collage, colourful floor drawing and creative installation of rangoli patterns and postcards. In this workshop there is something inspired by Lee's book set in India for young and old to do together .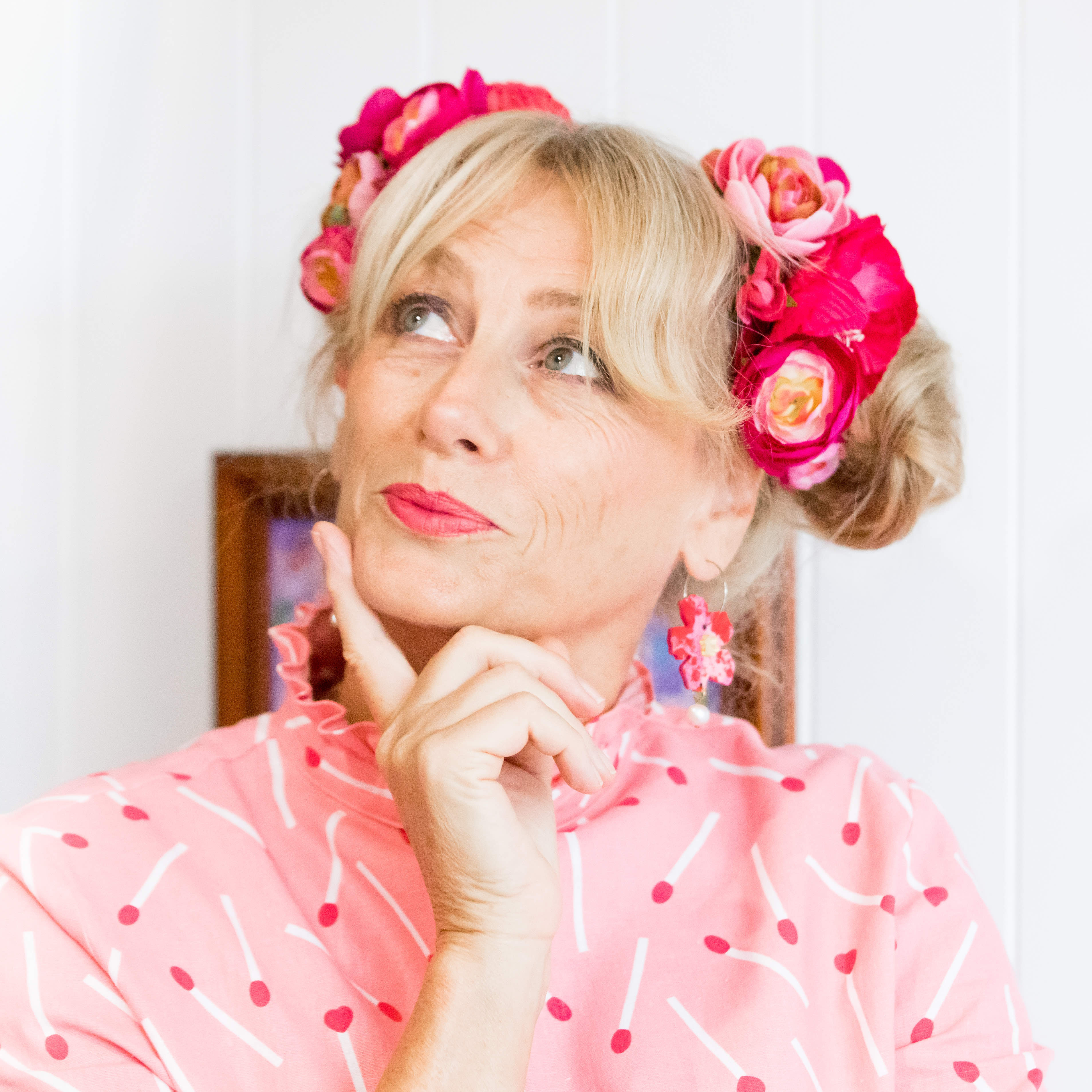 Lee FullARTon is a practicing and Teaching Artist from Queensland Australia. After graduating with a Bachelor of Arts from Queensland College of Art in 1986, she undertook postgraduate studies that combined aspects of her arts practice with art therapy and art education for children. This led to a career that, combined with her practice, is deeply connected to a commitment to making art with and for children. Since 1991 Lee has undertaken regular and extensive travels across Asia, the influences and connections are significant in her work. During her 2014 residency in India Lee found great inspiration and joy in working with the Woodblock Carvers of Bagru, a town on the outskirts of Jaipur in Rajasthan. This was the catalyst for her to create her first hand-made picture book, "Mr Chippa the Woodblock carver of Bagru". Lee has undertaken an epic journey, to and fro from India working with the woodblock artisans to have her illustrations carved as blocks and then in her home studio hand printing the blocks and stitching the pages together. Lee FullARTon's website.
Free event - please count adults in ticket numbers.
Saturday 18 November 2023 from 1pm - 3pm.
This event is organised by Book Links Qld Inc. in collaboration with The Lighthouse Toowoomba.
Book Links is supported by the Queensland Government through Arts Queensland.

Venue
The Write Gallery, The Lighthouse Toowoomba,
126 Margaret Street,
Toowoomba, Qld 4350
Contact Details:
Jenny Stubbs info@booklinks.org.au 0409 266 786