School Holiday Movie - The Haunted Mansion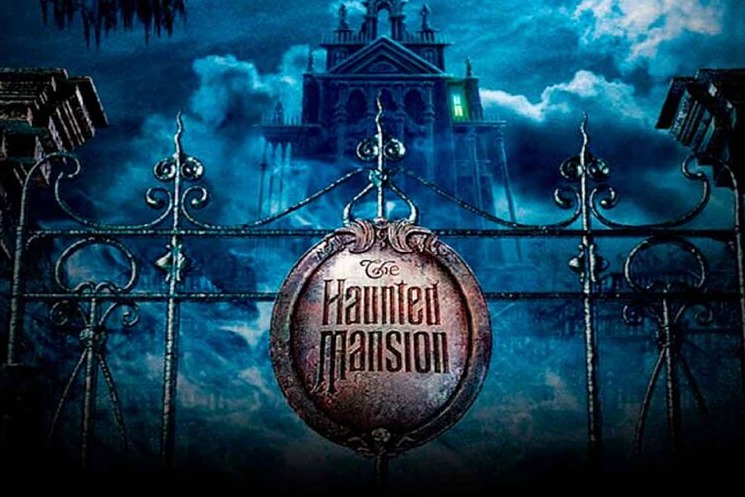 About
Based on the Disneyland Theme Park attraction, Haunted Mansion looks at a family who enlist a motley crew of spiritual "experts" to get rid of the supernatural residents.

Only for those aged 10+ (coz I want your kids to sleep at night). 1 Adult is eligible for entry with up to 3 children. Any additional adults will need to pay.

As always bookings are a must!
Location
Maryborough Paramount Theatre
Nolan Street , Maryborough Vic 3465