The Metropolitan Male Choir Celebration of Christmas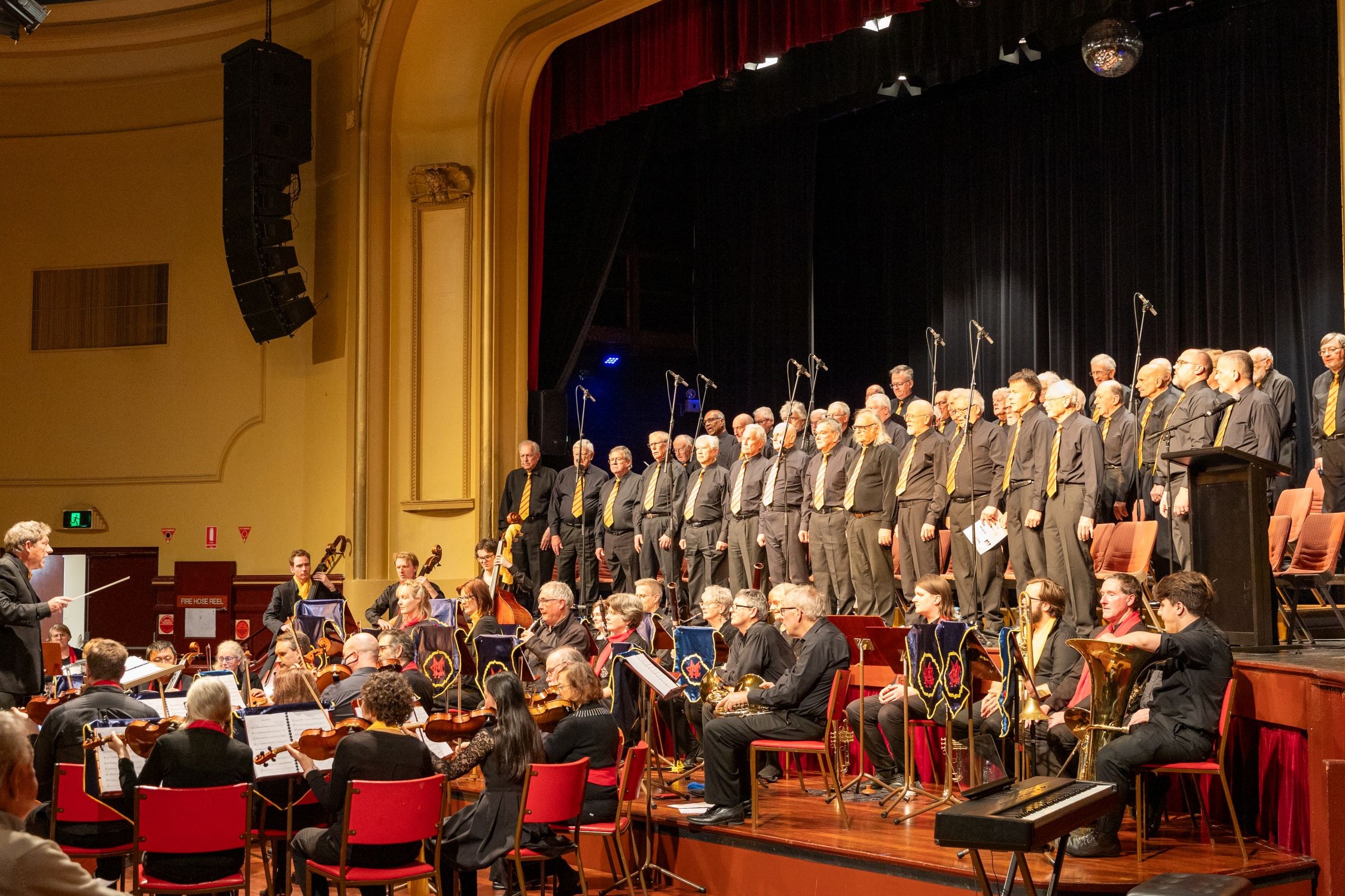 An evening of Christmas music with supporting artist and orchestra. Our concert tells the Christmas story using music both spiritual and seasonal. Enjoy the classical tones of our traditional selection and be transported into the Advent season with the joyful and well known seasonal music that gives Christmas it's special place in our calendar. This is a concert for both young and old. As we have done in the past few years, the MMCSA takes this opportunity to raise funds for The Smith Family.
This concert is supported by a grant from the Adelaide City Council's Arts and Culture Program.
Saturday 9 December 2023 7:30 PM - 9:30 PM (UTC+10:30)
Location
Elder Hall, University of Adelaide
North Terrace, ADELAIDE SA 5000