Thursday Meditation Class & Sound Therapy (SOLD OUT)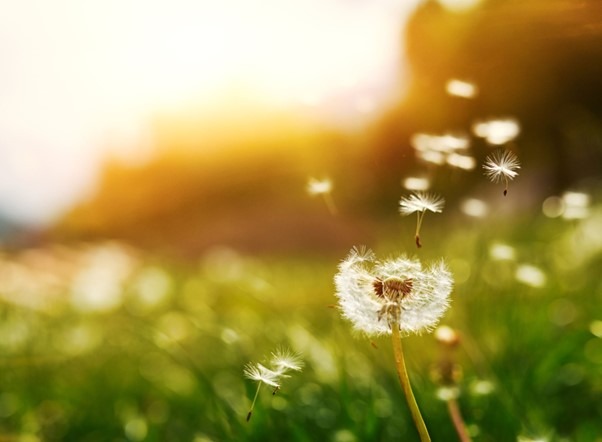 About
This beautiful hour of Meditation & Sound Therapy is for you, if you are looking to deepen your practice of Meditation and support your overall health & wellness.
These classes will be run on regular basis to support your overall health & wellness. Each class will begin with a Meridian tapping, Breathwork exercise. With each class, Kathleen will incorporate a Intuitive Meditation to support you and guide you through.
Meditation and Sound combined, have the amazing ability to shift and heal any stuck emotions that you may have been feeling in your physical body.
You will leave this class feeling lighter, calmer, a feeling of inner peace, having returned back to your natural place of calm. You will know & feel that you have nurtured both your heart spirit & soul.
Incorporate this beautiful hour of Meditation Class & Sound Therapy as a part of your regular wellness routine.
There will also be time for reflective journalling at the end of the class, please bring your own journal.
Date
Thursday 12 October 2023 7:30 PM - 8:30 PM (UTC+11)
Location
Kathleen Kinesiology Wellness Clinic
15/1253 Nepean Hwy, Cheltenham VIC 3192