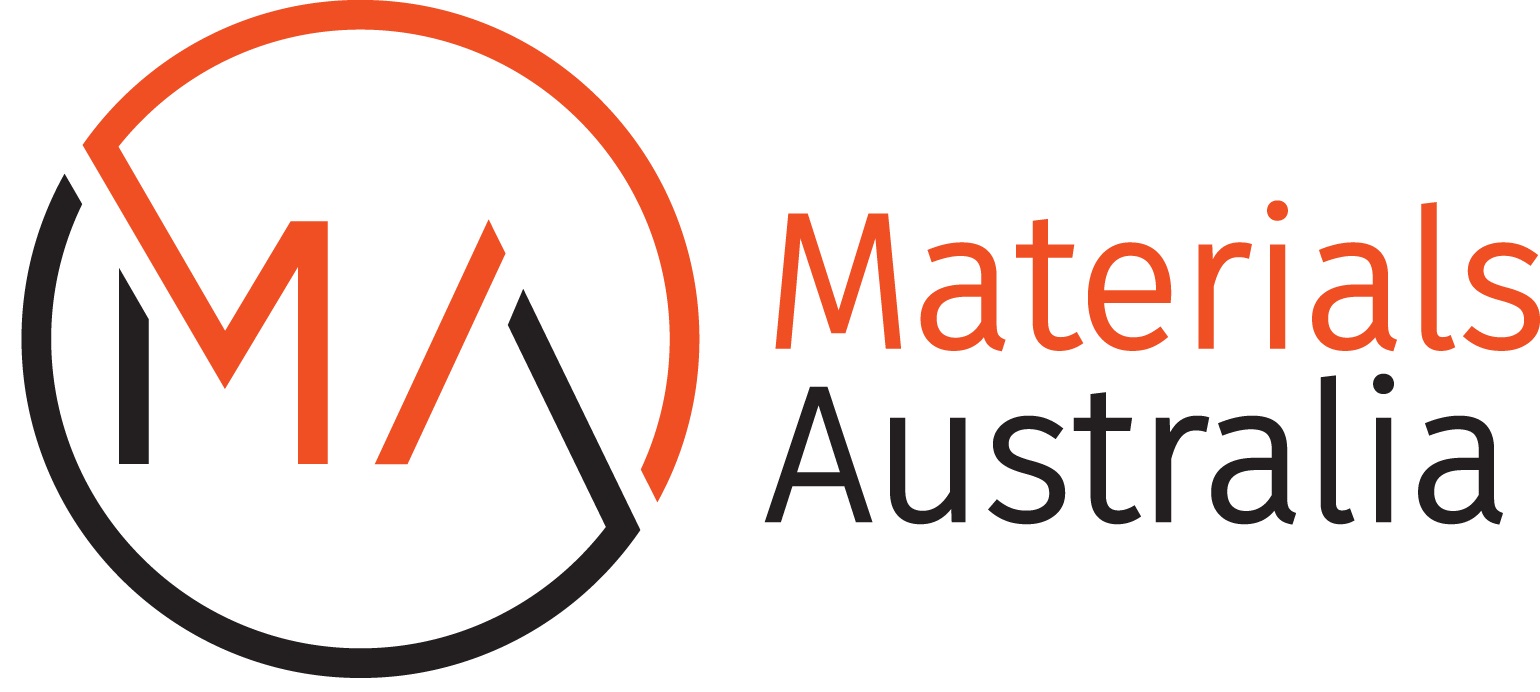 Victoria-Tasmania Branch
2023 Borland Forum
The Borland Forum honours the memory of Dr Doug Borland who made a significant contribution to the study and teaching of metallurgy and materials engineering during his long and distinguished career.
The Borland Forum showcases high calibre postgraduate students nominated by their tertiary institution. The students each make a short presentation on their materials-related research project, and the top presenter will receive the Borland Forum Award and a cash prize.
Presenters and Titles:
RMIT University – Jordan Noronha "High strength hollow-strut titanium lattice metamaterials by laser powder bed fusion"
Monash University – Jaydeep Das "Synthetic tunable matrices for immune cell culture"
University of Melbourne – Nicholas Collins "Graphene-Enhanced Single Ion Detectors for Deterministic Near-Surface Dopant Implantation in Diamond"
Deakin University – Piers Coia "Multifunctional Structural Supercapacitors"
Swinburne University of Technology – Daniel Ricardo "From Micro to Macro : the relationship between ice morphology and geotechnical behavior for lunar regolith"
Date: Thursday 12th October 2023
Time: 5:30 pm – Networking and light refreshment | 6:00 pm – Presentations start
Venue: Advanced Manufacturing Precinct, RMIT University (cnr Cardigan & Queensbury St, Carlton, Building 55 level 3 room 4)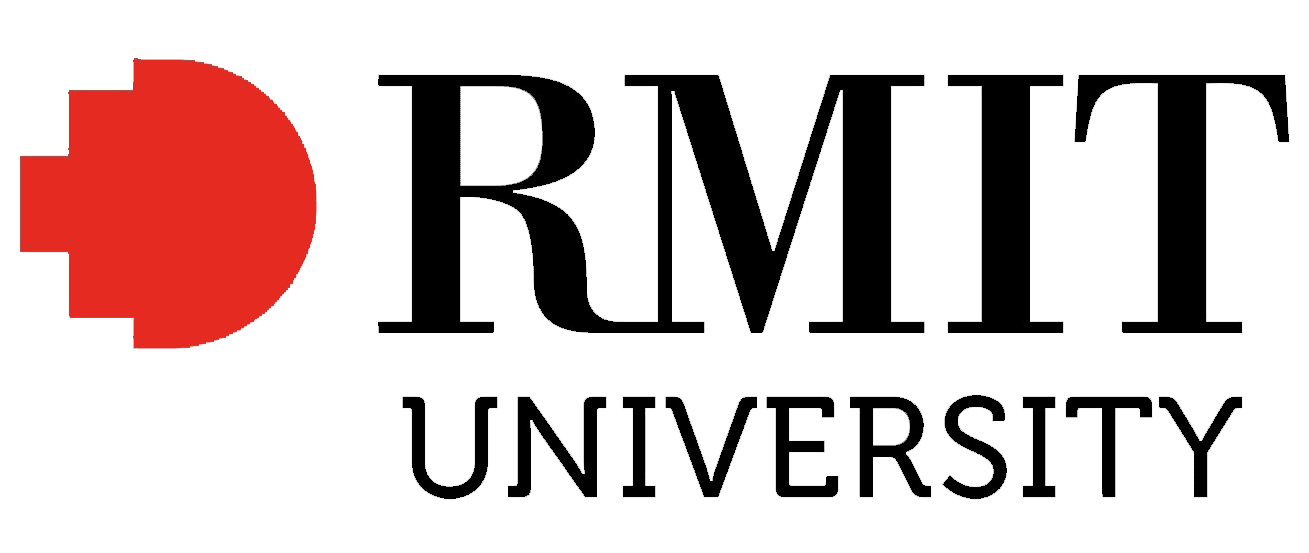 Street Parking available (pay at meters)
Or catch a tram (1, 3,5, 6, 16, 64, 67, 72) up Swanston St to Queensbury St.
Campus map: www.rmit.edu.au/maps
Materials Australia Membership
Join Materials Australia as a Student, Graduate or Standard Individual Member! Click here for more information
Already a member and wish to renew. Click here to renew
Membership runs through until 30th June 2024