Light after Dark, performance, Banyule Open Studios 2023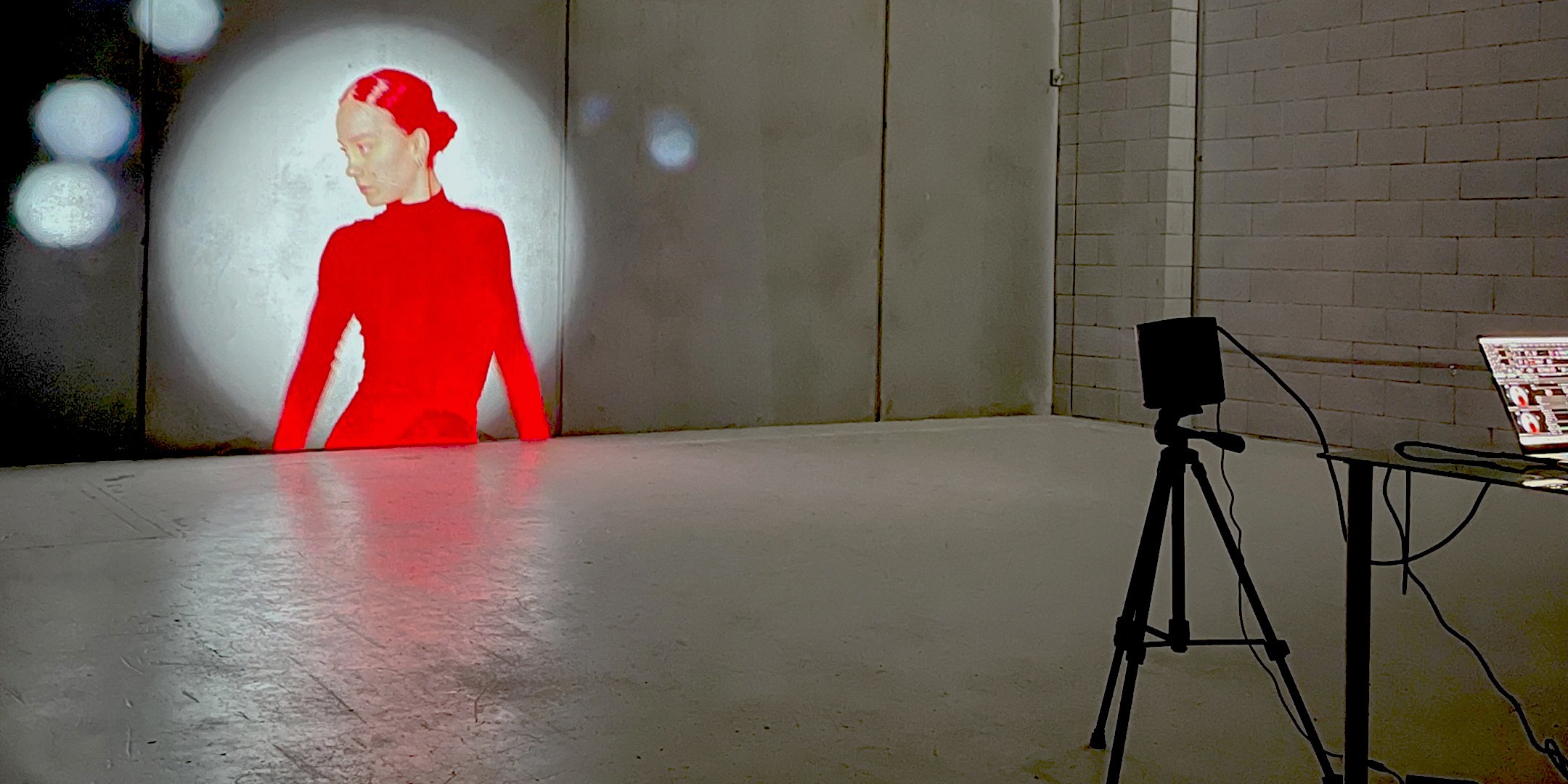 About
Dimension Art Project Space hosts an evening of performance, light and sound in celebration of Banyule Open Studios 2023.
Step into the world of this unique artist space where creative multimedia projects are conceived, experimented and developed.
Six unique experiences/performances featuring the collaborative work of fourteen renowned artists, across live and improvised contemporary movement/dance, vocals, sound and projected images.
Location
Dimension Art Project Space
23/10 Mirra Court , Bundoora Victoria 3083