Love Adelaide Walk for Life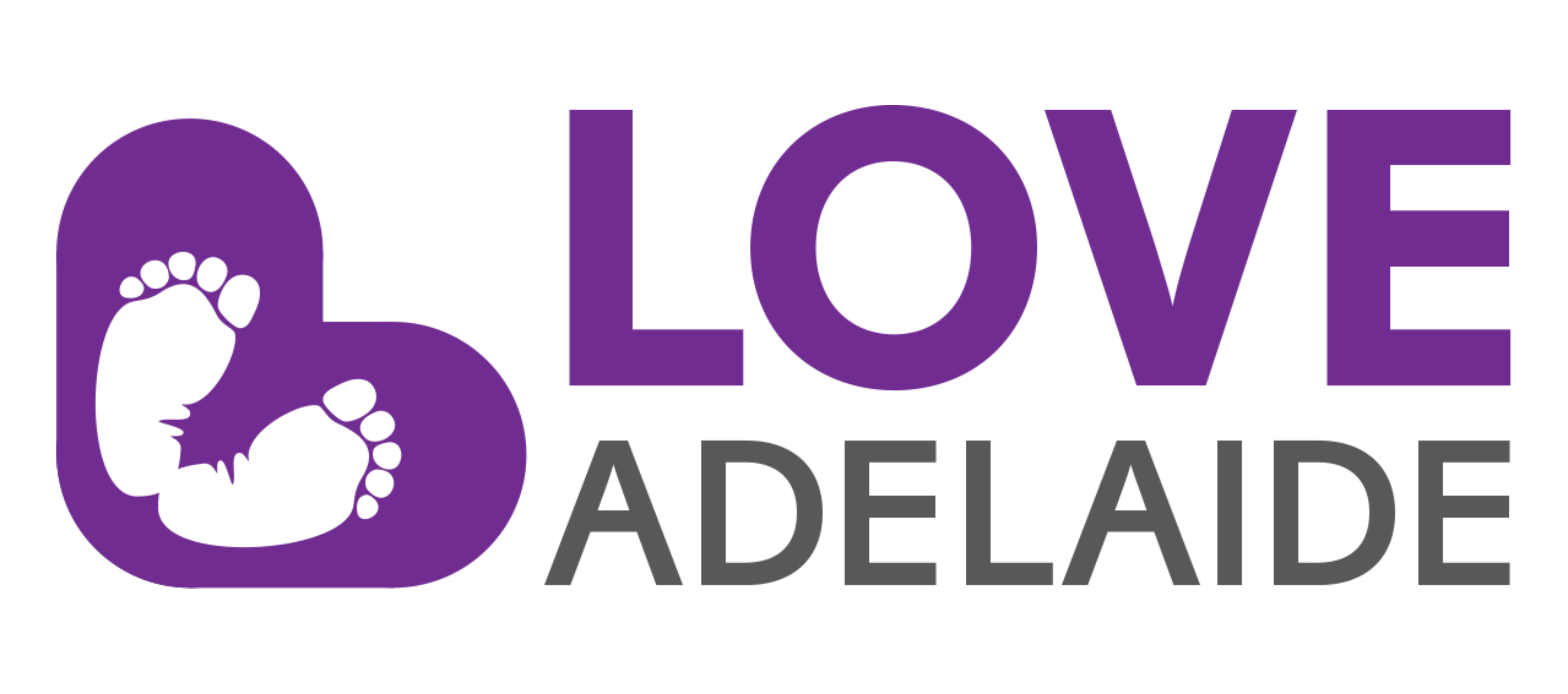 About
Love Adelaide Walk for Life

Guidelines

Love Adelaide exists to stand for truth and intercede for the preborn through gathering together with others who are in agreement with our mission.

As we walk, may our countenance and attitude of our faith be evident with all interactions with each other. We welcome everyone who wishes to stand for life with us in this respectful way, regardless of their faith, ethnicity, age or gender.

We ask that you not engage with anyone that is expressing their opposition to our peaceful Walk for Life event. Our trained marshals, professional security and police are all here to keep our event safe. Anyone making nuisance noise will be asked to leave.

Please remember no megaphones or signs. Our official signs will be available for you to carry while at this event. Please obey the marshals, security team and police on the walk.

Our role is simple - to stand in the gap and be a voice for the voiceless, as we cover Adelaide in prayer and love.
Date
Saturday 10 February 2024 10:00 AM - 12:00 PM (UTC+10:30)
Location
Pennington Gardens opposite St Peters Cathedral