BALLA BALLA GREAT CLOTHING SWAP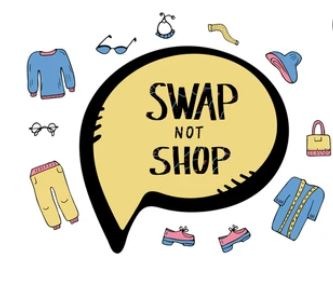 About
Join us for this Great Clothing Swap , where community comes together to swap clothes that in turn will reduce the significant amount of clothing that goes into landfill every year. The Clothing Swap focuses on reducing the impact to our environment.
Bring an item (up to 15 items), receive a token for each item which can then be used to purchase a pre-loved garment to revamp your wardrobe.
Your items will be quality screened to ensure a fair swap for all.
Location
Balla Balla Community Centre Inc
7-9 Selandra Boulevard, Clyde North Victoria 3978