Multiplication Day - Brisbane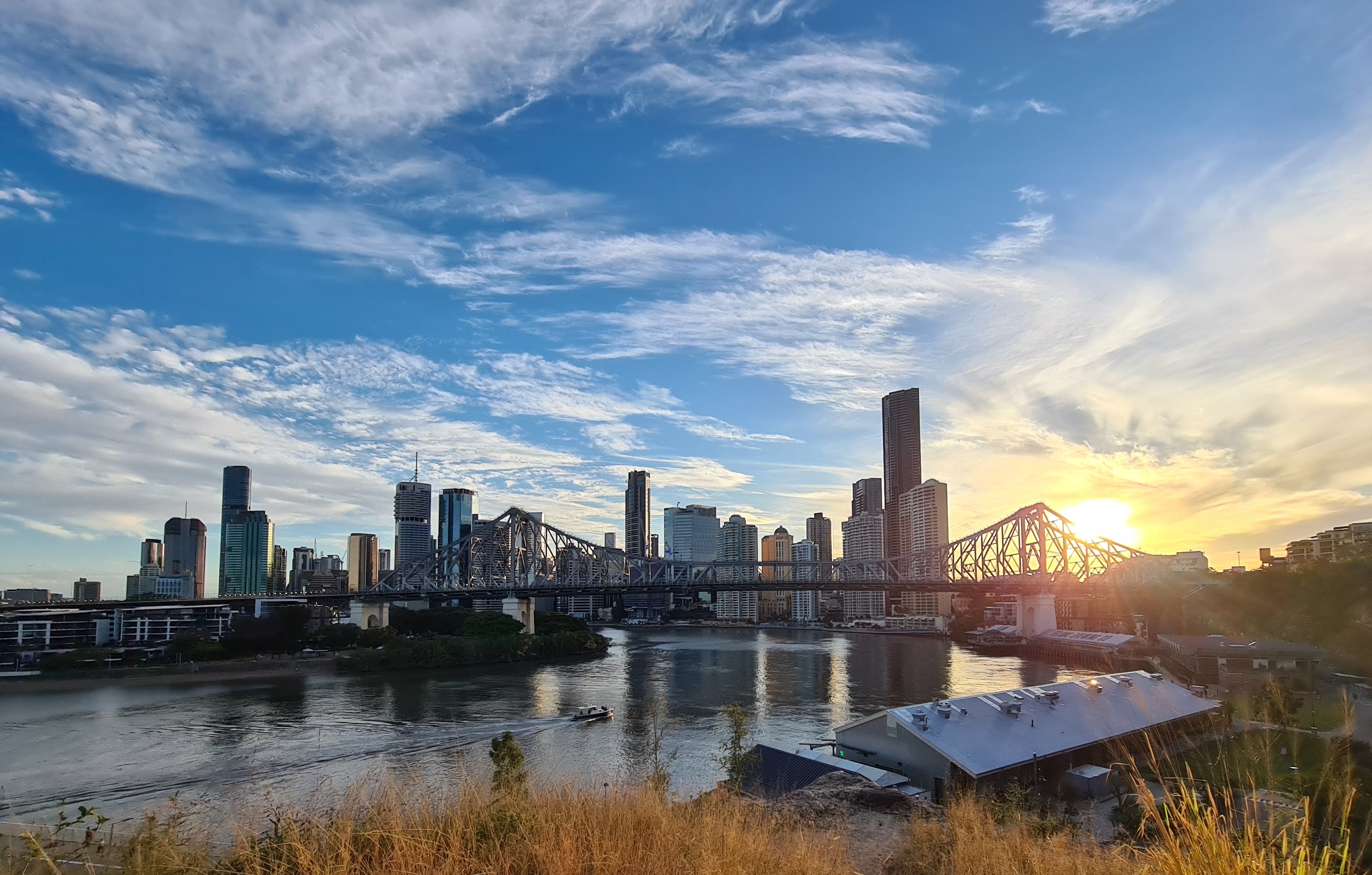 About
We're keen for this Multiplication Day to be a gathering of church pastors, leaders, teams and those thinking about planting, for you to come out of this day with a greater sense of the urgency, need and pathways towards multiplying churches across Queensland.

We will be spending our time with the following:
- Looking at broad trends (population growth, socio-demographic changes etc.) across your region into the future.
- Discuss a framework for what churches need to consider as they move towards multiplication (whether that's 2 years or 10 years).
- Connect potential planters with potential sending churches.
- Pray together for our areas, each other's ministries, and the lost across Australia.

Lunch will be provided.
Location
Ann Street Presbyterian Church
141 Ann Street, Brisbane City QLD 4000