Aqueous Archives Book Launch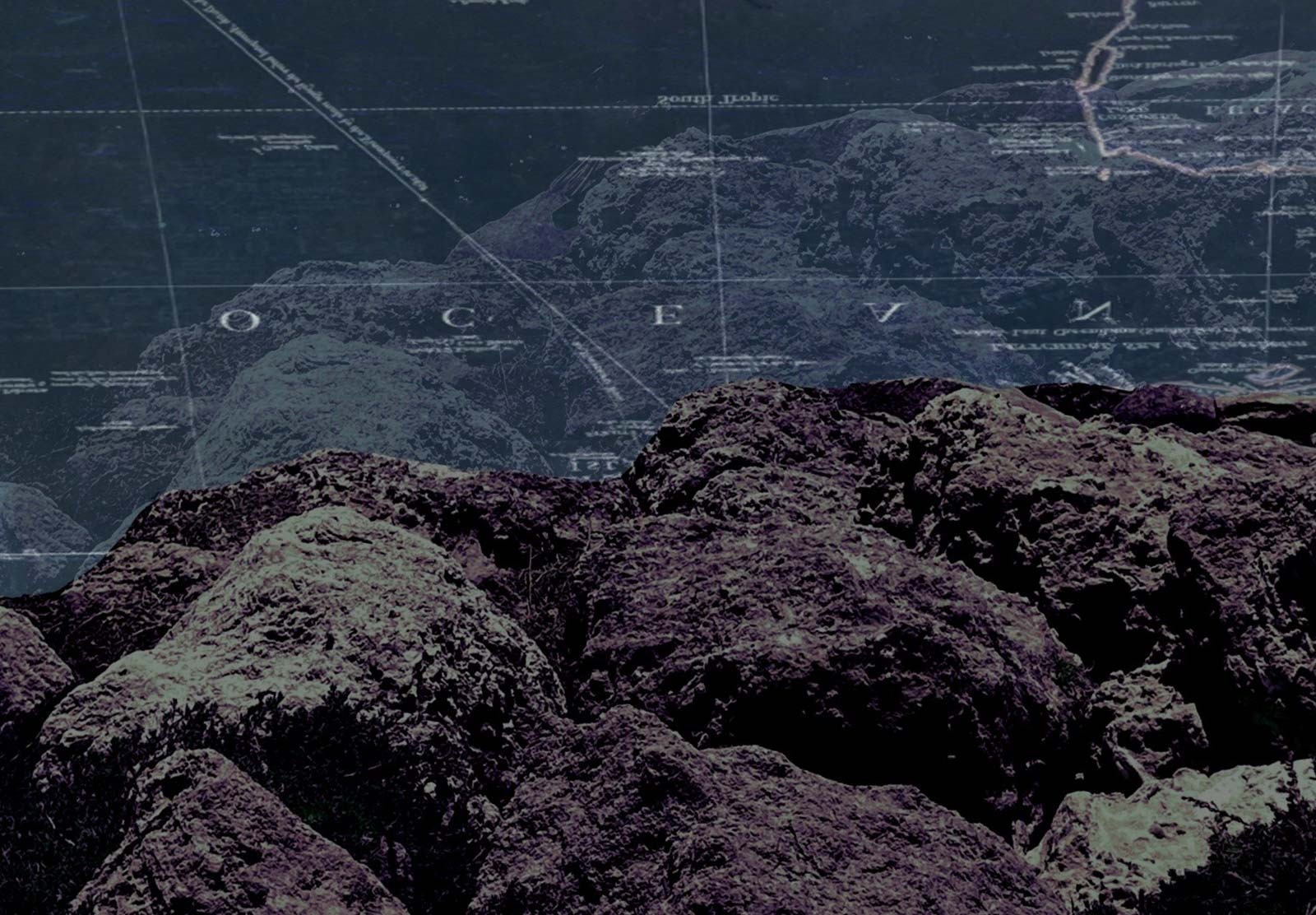 About
Part alternative policy or radical map to another future, Aqueous Archives brings together a collection of materials, ideas and narratives centring the Fremantle Port, both in its contemporary state and as a place of historical passage connecting diasporic communities to Walyalup via the Indian Ocean.

Created by writers Timmah Ball and Kate Jama alongside collaborators, this project illuminates the narratives that government architecture and museums often neglect.

Join us for the book launch of this immersive publication, which will feature talks from writers, collaborators and a small excerpt reading. Books will be available to purchase.

Book pricing:
$20 waged
$10 Unwaged, students
Pay as you feel or can afford
Free for First Peoples

Writing contributions from: Maria Osman, Haweya Ismail and Kathryn Gledhill-Tucker.
Publication Design: Zenobia Ahmed
Editor: Ellen O'Brien

Learn more about the project through the Fremantle Biennale website.
Location
Er Pavilion (J Shed)
2 Fleet St, Fremantle WA 6160