HI-VIZ SATELLITES GATHERING 2023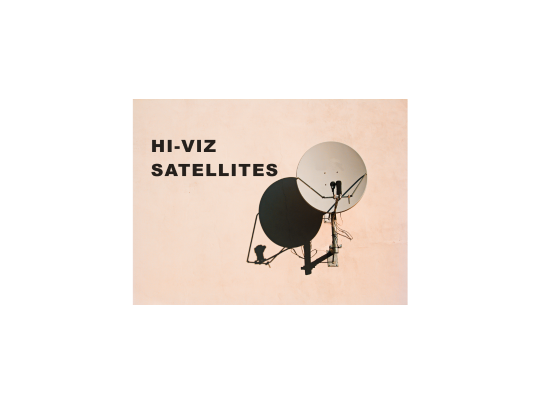 MODES OF MAKING WITH...
WHAT
Hi-Viz is a day of discussions, exchanges, and interactions aimed at deepening dialogue around cross-artform practice. In 2023 the focus for our Hi-Viz Gathering is Modes of Making With. Further details of the day can be found here.
WHO
Hi-Viz is for women, gender-diverse and non-binary artists working in cross-artform practice, particularly across performance, sound and music. It is for everyone in this space, from emerging to established artists.
WHERE
Hi-Viz Satellites Gathering 2023 will be hosted at
The University of Melbourne
Market Hall
Building 189
Swanston St, Parkville
WHEN
Friday 8th December
10am – 5pm
Attendance at Hi-Viz is by registration.
There is a small fee attached to cover costs for the event.
The day includes morning and afternoon tea and lunch.
Registrations will close Tuesday 5 December 11.59 p.m. AEDT.

*NOTE: This project is a 'Special Measure' under Section 12 of the Equal Opportunity Act 2010 – meaning it can direct its focus towards a particular group.
Hi-Viz Satellites 2022-24 is supported by the Creative Australia's International Engagement Fund.