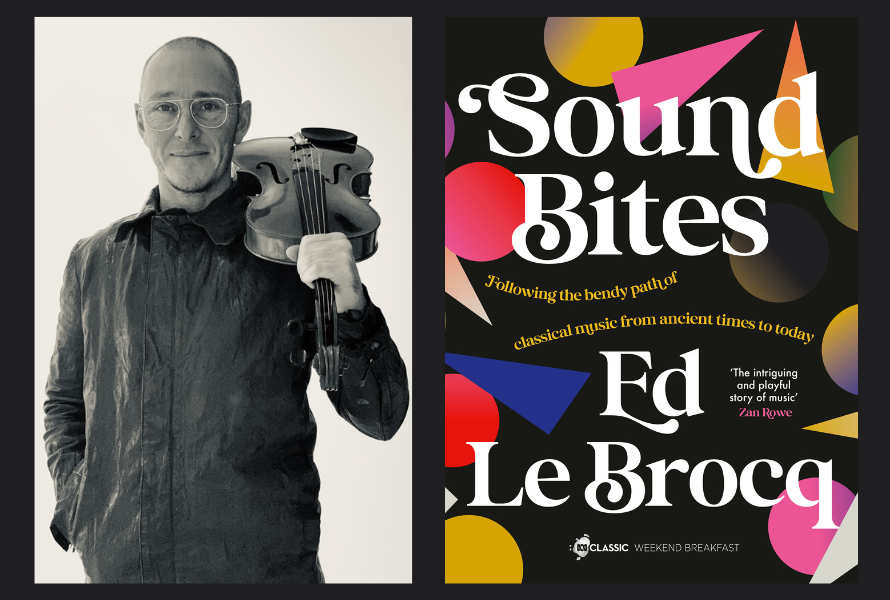 About
Join us as Ed Le Brocq discusses his latest book, Sound Bites.

Have you ever wondered where our music comes from? Sound Bites invites you on a journey through a living tradition that spans millennia: the tradition of Western classical music. With Ed, you will roam its magnificently bendy path, from the Mesopotamians to the mediaeval age to music composed just last week by Australia's most creative minds.

Ed Le Brocq is a writer, musician and broadcaster. He studied music in Manchester, Berlin and London, played professionally in the UK and Hong Kong, and moved to Australia in 2003. Ed is the presenter of ABC Classic's Weekend Breakfast.
Location
St Kilda Library
150 Carlisle Street, St Kilda Victoria 3182