De-escalation and conflict resolution training (SOLD OUT)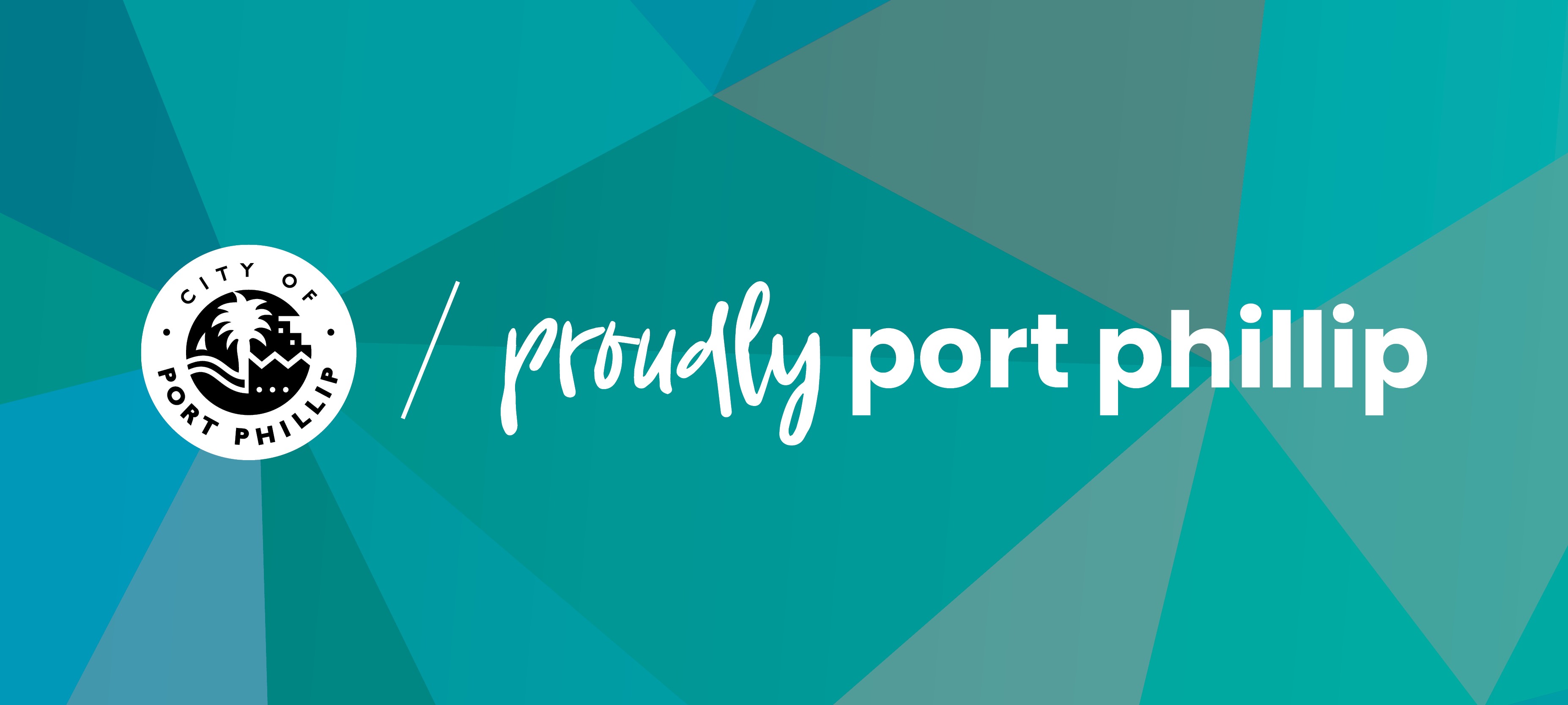 De-escalation and Occupational Violence and Aggression (OVA) training for public facing roles in the Community Sector.

Module 1: Awareness
Module 2: De-escalation
Module 3: Protection

Learning outcomes:
. understand situational awareness
. recognise the signs of an escalating situation
. understand how to control own emotions and speech in confrontational situations
. learn strategies for how to stay calm when working through de-escalation steps in the toolkit
. increase confidence in handling confrontational situations
. understand appropriate verbal and body language in confrontational situations
. learn how to deal with different types of aggressors, such as people under
the influence of drugs.

Who should attend:
All levels of staff/volunteers who are in public facing roles providing services to potentially difficult or aggressive people. Leaders or managers will also benefit to support their team members.
Location
St Kilda Town Hall - Council Chamber
99A Carlisle Street,, St Kilda Victoria 3182