HCC & Millon Wine Tasting and Networking Event 19 Oct 2023 (SOLD OUT)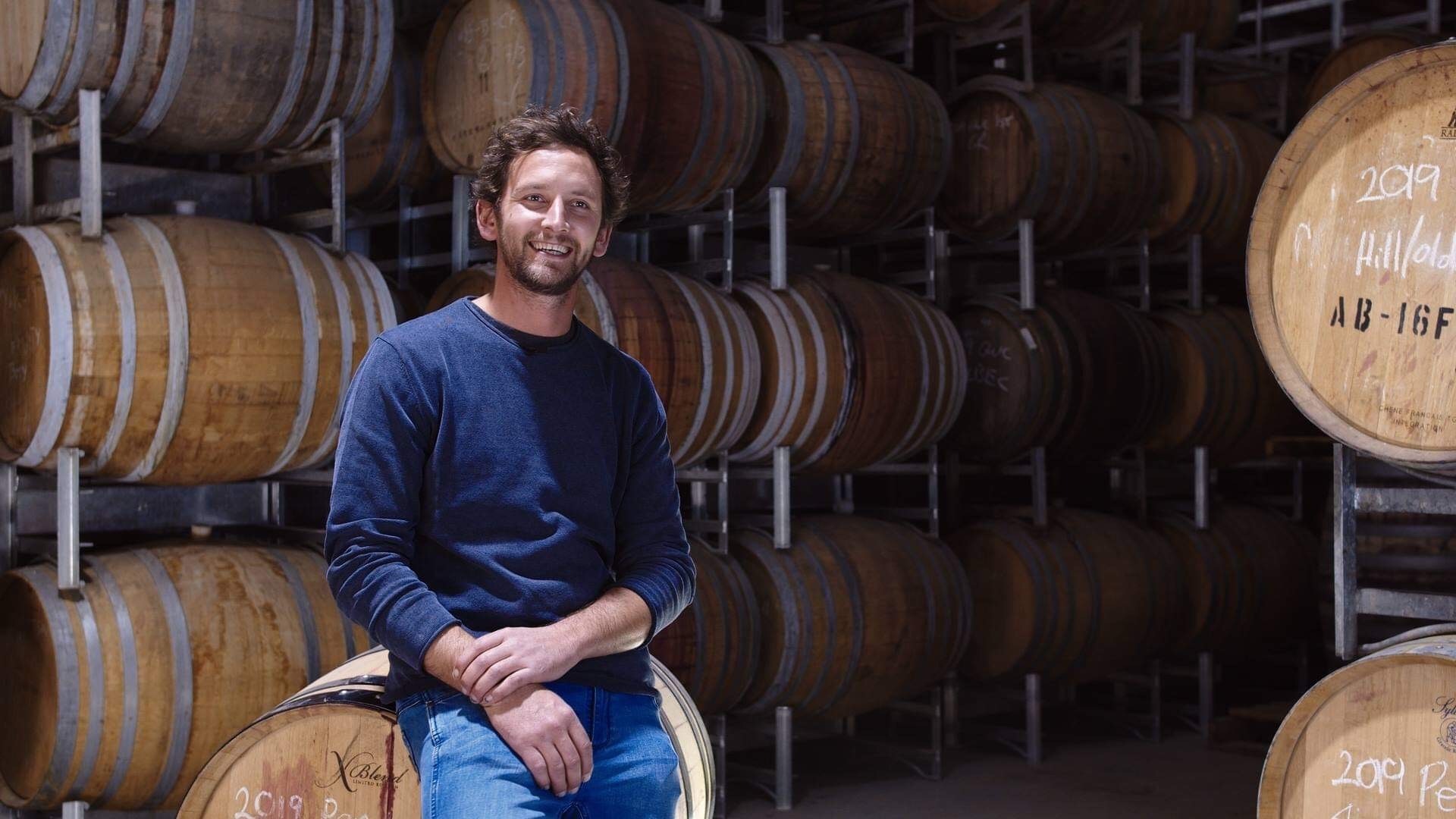 About
Haymarket Chamber of Commerce invites you to a special guided wine tasting with Angus Wardlaw, Head Winemaker at Millon Wines, of Millon's exceptional range of award-winning wines from Eden Valley including its 2022 The Impressionist Pinot Grigio, 2021 The Impressionist Riesling, 2023 The Impressionist Rose, 2021 The Impressionist Tempranillo and the 2021 Estate Shiraz.

Apart from having lots of fun, you will also learn from one of the best in the industry:

• About the Eden Valley and Barossa Valley regions, their history, characteristics and features.
• How to taste and evaluate wine.
• How to identify flavours and aroma.
• About grape varietals.
• About regional characteristics and styles.
• About the different wine producing regions in Australia and the world.

Sushi and yakitori will be served on arrival with Millon's 2022 Impressionist Pinot Grigio.

6 pm for a 6.30 pm start.
Location
Bendigo Community Bank Darling Square
Shop NE12, 11 Little Pier Street, Haymarket NSW 2000