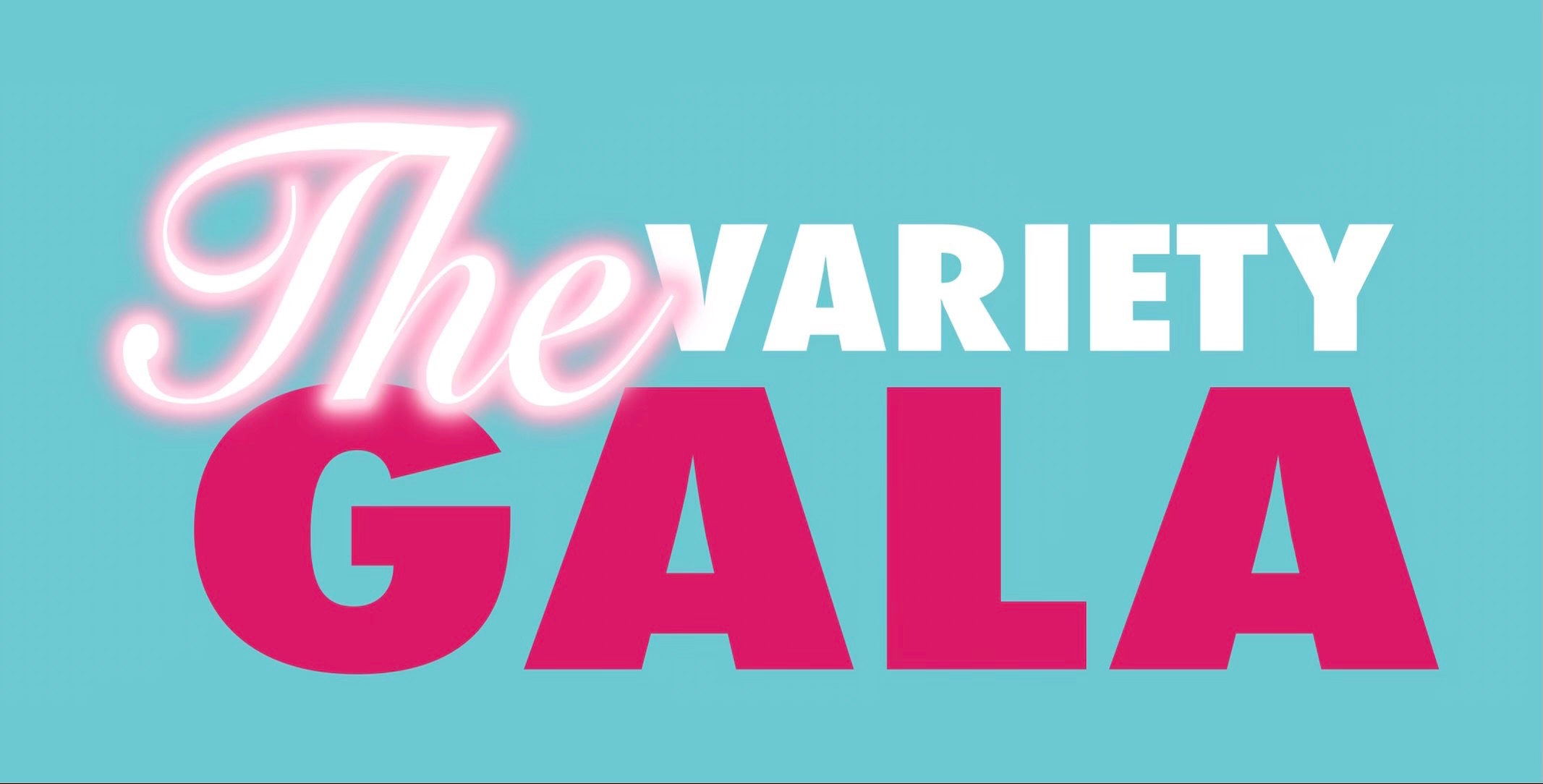 About
On December 5th at 7:30 PM, it's the grand return of a night beyond your Imagination - The Variety Gala!
Hosted at the magical Storyville in the heart of Melbourne's CBD, The Variety Gala is where laughter and wonder reign supreme. Gather with friends, sip magical cocktails, and witness the extraordinary unfold before your eyes.

Your Hosts: Jordy Doust and LJ!
Jordy, a maestro of magic, who will leave you stunned and spellbound. LJ, a charming and hilarious showman, who knows how to keep you on the edge of your seat. Together, they're your guides through this journey into the extraordinary.

A Night Packed with Wonder: Magic, Comedy, Circus, Music, and Danger Acts

Don't miss this enchanting evening. Tickets are available now, but they're disappearing fast. Secure your spot and be part of the magic. Join us at Storyville on December 5th, for The Variety Gala!
Dates
Thursday 4 January 2024 - Thursday 7 November 2024 (UTC+11)
Location
Storyville
185 Lonsdale St, Melbourne Vic 3000