Alice Night & Purdie Wood Live - The Press Book House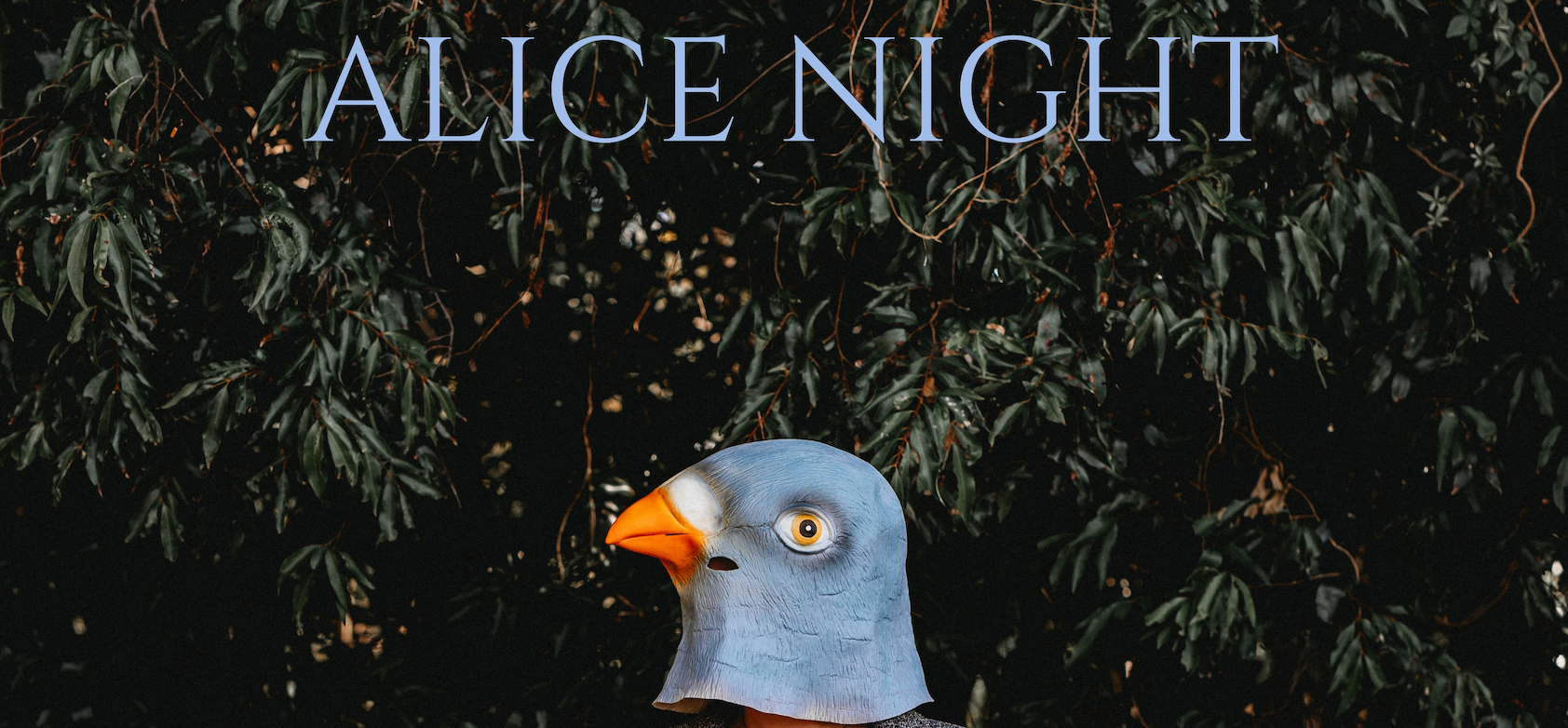 About
Alice Night is a candid singer-songwriter and performer likely to make you laugh, cry or both. She delivers soul-stirring songs alongside entertaining off-the-cuff banter.
This November she's touring the east coast to launch the first single 'Eventually' from her upcoming album 'Wild Ivy.' For this launch she will perform 'folk songs, joke songs & bespoke songs'. Most of this material has not been heard or seen before and is a celebration of the Weirdo Alice and the weirdo in us all.

This event will feature special guest performer Purdie Wood who will be offering a unique form of traditional wordless prayer and selected re-imagined popular and traditional songs accompanied by the Irish hand drum. She sings on the subjects of death, despair and longing and yet leaves audiences more awake to beauty.
Date
Wednesday 29 November 2023 5:30 PM - 8:00 PM (UTC+11)
Location
The Press Bookhouse
462 Hunter Street, Newcastle NSW 2300