Embracing the Plurality of Emotions (Free Webinar)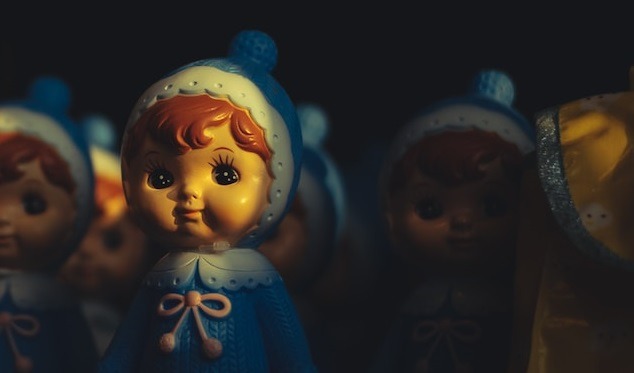 Embracing the Plurality of Emotions and Affective Experience
"Emotions punctuate almost all significant events in our lives, but their nature, causes, and consequences are among the least well understood aspects of human experience. It is easier to express emotions than to describe them and even harder to analyse and explain them." Ben-Ze'ev, A. (2017).
Emotions may indeed be one of the most common experiences in human life, but behind this more obvious reflection lies a rich, fascinating but deeply paradoxical landscape of empirical research. Indeed, the emotions may qualify as one of the Chalmer's so-called hard problems in cognitive science, alongside mind-body relationship and consciousness. Nonetheless, this highly fluid terrain of emotion research offers mental health workers important depth, breadth and renewed hope when approaching client's affective experiences, especially subjective states of meaning.
This 1.5 hour 'emotions primer' ambitiously seeks to offer practitioners at least three benefits. First, an up-to-date survey of current multidimensional research will provide an overview of both commonalities and important disputes in the field. What are these elusive phenomena that comprise emotional experiences? Included here will be a review of competing theories and the emerging consensus for a pluralistic based component model. Second, after this required conceptual heavy lifting, attention will turn to the central dilemma of unique individual meaning (referenced by the technical terms 'intentionality' or 'aboutness') versus physiological mechanism. Following an exploration of emotion dysregulation as a factor in psychopathology, focus turns to a surprisingly broad field of emotion regulation. Finally, the introduction of a practitioner's checklist will offer viewers a chance to integrate the session's content within their unique practice.
Emotions provide a model of how to embrace a pluralism in our work that may include both relief of suffering and enhancement of personal meaning.
Three learning objectives:
· Extrapolate key practical clinical learnings from current emotion research
· Appraise suitability of options for emotion polyregulation within one's current practice
· Assess one's own practices/approaches to emotions in light of current research
Date: Tuesday, 12th of December 2023.
Time: 6.30 p.m to 8.00 p.m (Sydney/Melbourne Time)
Price: Free (Zoom registration required. Please follow instructions in you booking confirmation email)
CPD Certificate: Will only be issued to those who attend Live Webinar.
About Dr Kevin Keith: Kevin is a counsellor, psychotherapist, supervisor and academic. He has been a therapist for nearly 15 years. He completed his PhD in 2017 at the University of Sydney focusing on theoretical questions around the status of post-infancy preschool developments within Attachment Theory. His academic interests also include emotions research, philosophy of science and the empirical status of longer-term psychotherapy. He also provides professional development to colleagues across several professions. He has been working in the field of mental health since 2005, including 10 years work in the community health sector. Kevin has been teaching counselling In Sydney since 2007.
About eiseEducation: eiseEducation is a thought-leading education consultancy that delivers exceptional training to higher education, corporate and community sectors. We work from the insightful understanding of each client's unique situation to deliver bespoke courses and exceptional results. Find out more at eiseeducation.com