Online - Poetry and Prayer with Pádraig Ó Tuama, March 2024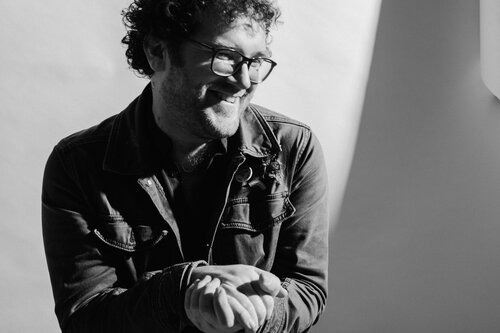 About
Irish poet and theologian, Pádraig Ó Tuama, will return via zoom in a series of evenings in March 2024.
The series will be hosted by Heart of Life Centre for Spiritual & Pastoral Formation, Kardia Formation, Living Well Centre and Wellspring Centre.

This is an online series. Come to one or all.

Session 1 - Tue 5 Mar, 7pm–9pm - 'The Vernacular of Human Experience', will explore the stories we tell and their multiple meanings.
Session 2 - Thu 7 Mar, 7pm–9pm - 'Lord Help Me; The Ocean is So Big and My Boat is So Small'; will explore forms —collect, blessing, creed — containing aspects of the human condition, that may help.
Session 3 - Thu 14 Mar, 7pm–9pm - 'To Whom is Prayer Addressed?', will explore the "you" of prayer and poetry.

The cost for this series is $225 or $80 per session. We invite you to pay what you can. We hope that those who can pay the full amount will pay a little extra to help cover the cost for those who can't.
Date
Tuesday 5 March 2024 7:00 PM - Thursday 14 March 2024 9:00 PM (UTC+11)
Location
Online event access details will be provided by the event organiser