Navigating Emotions Amidst Tragedy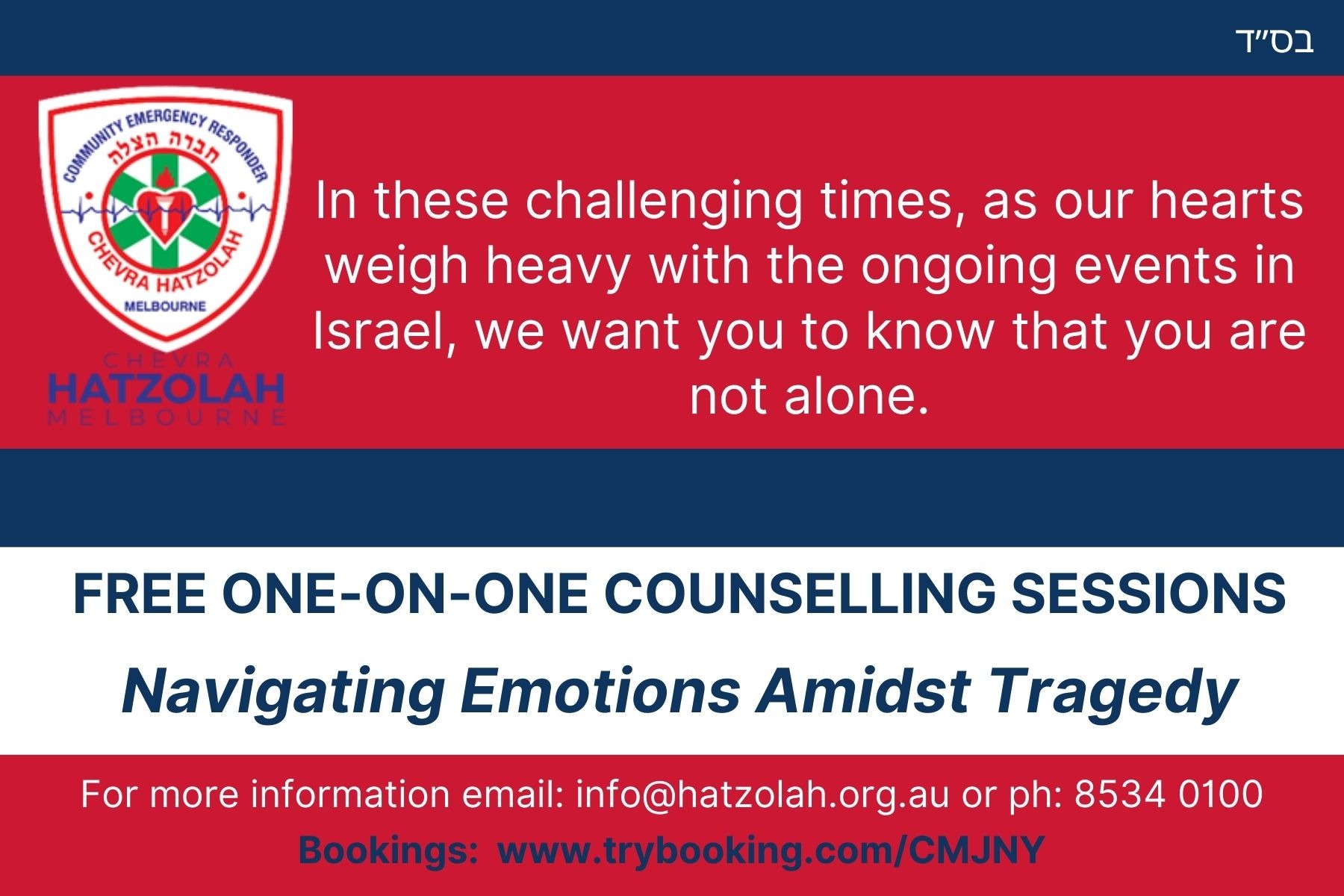 About
To support our community members during this period of trauma and tragedy, we are offering free one-on-one counselling sessions. These sessions are designed to provide a safe and confidential space where you can express your emotions, fears, and concerns openly. Our experienced and empathetic counsellors are here to listen, understand, and help you navigate the complex array of emotions you may be feeling.

Please enter your details through the 'Book now' button and we will get back to you with a time slot and the name and address of an experienced psychologist.

PLEASE DISREGARD THE TIME SLOTS ON OFFER.
Date
Bookings available for the coming weeks
Location