Thank you for the music Mrs Campbell: A tribute concert!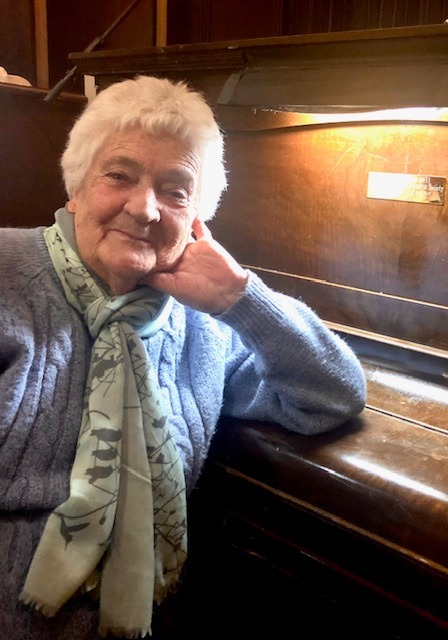 About
A tribute to the late Mrs Helen Campbell OAM - musical director of CADS Music Halls from 1990-2019.
A number of cast members from past CADS music hall productions will perform a selection of Helen's favourite songs in a musical celebratory concert.
Location
Crookwell Memorial Hall
Denison St, Crookwell NSW 2583