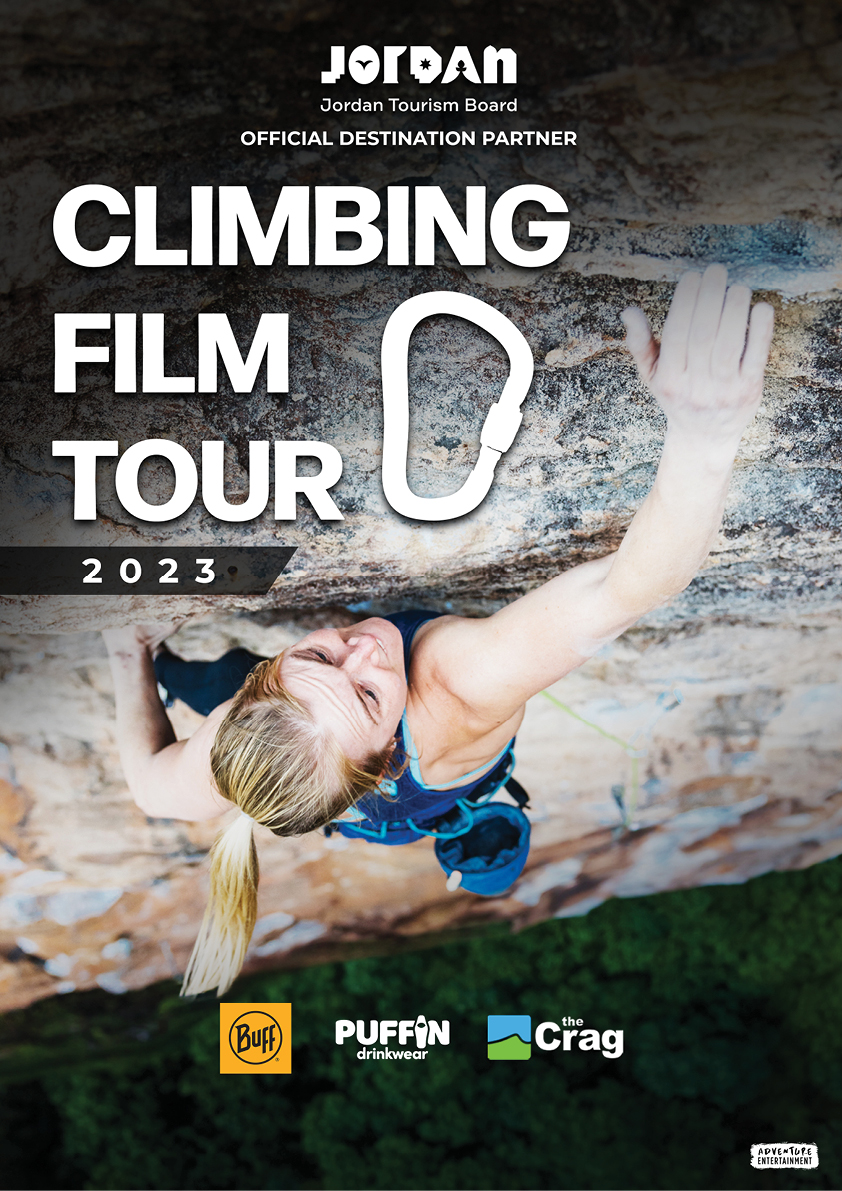 CLIMBING FILM TOUR 2023
Introducing the Climbing Film Tour, formerly known as the Vertical Life Film Tour.
The Climbing Film Tour is back for it's 4th season with an awesome selection of short films celebrating the global climbing community, including A New Line (Blue Mountains), If It's Easy (Jordan's Wadi-Rum desert), It's Not Fun, A Stirling Mission (Western Australia's Stirling Ranges), Transcendence (Adrien Costa's journey), Electric Avenue (Gendarme des Cosmiques) and The Totem Pole (Tasmania's wilderness).
Tuesday 28 NOVEMBER at 7.00pm (doors open at 6.30).


For wheelchair accessible seats please contact the cinema direct.