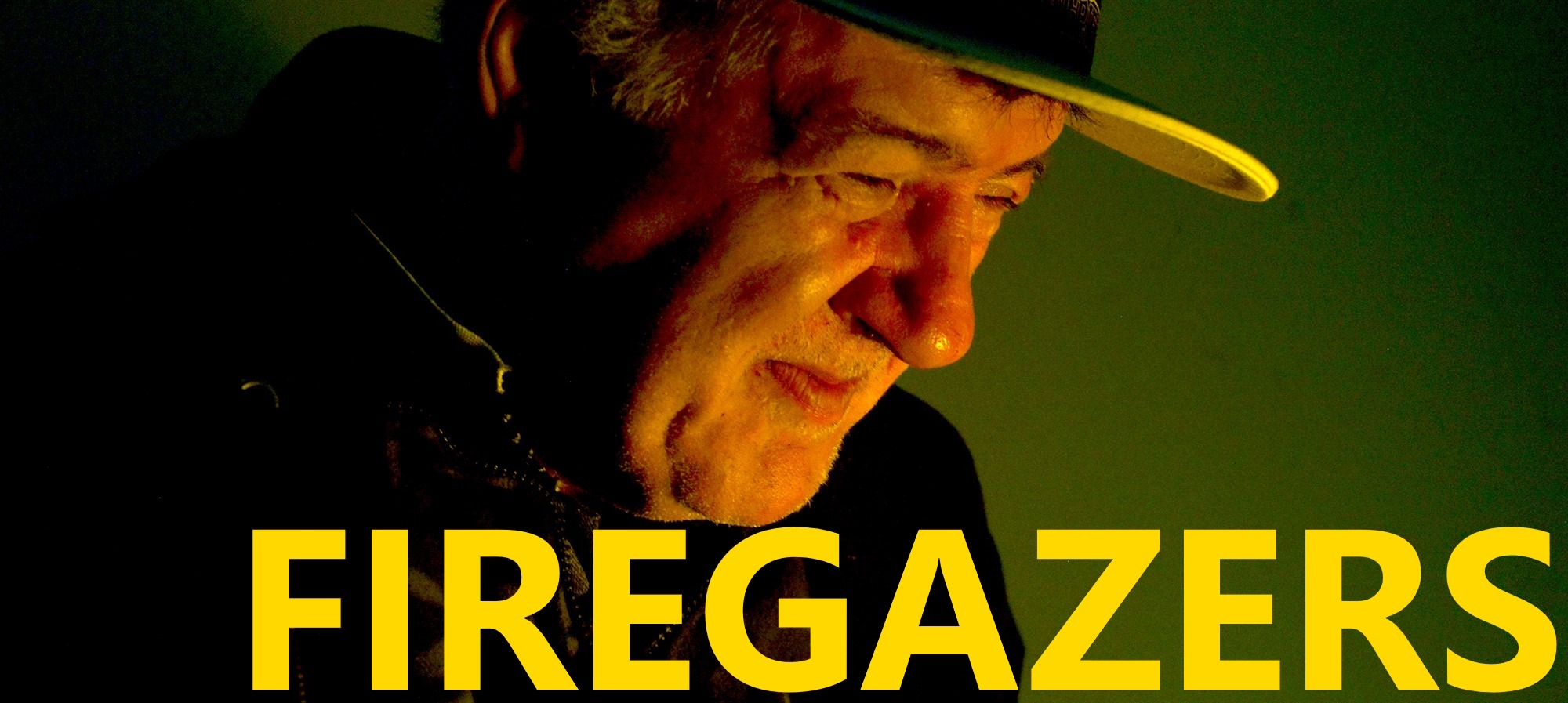 About
Devised & Performed by Sparc Theatre. Presented by Vitae Veritas.
In a world where the sun has vanished, disparate souls unite, forming bonds against the darkness, where stories blaze to life, weaving a cosmic tapestry of resilience.
A desolate campsite, strewn with dusty instruments, obtuse tools, fallen chairs and a cold fire pit becomes a canvas for their shared journey.
Infusing dialogue, movement, live music, song and projections, FIREGAZERS invites us to rediscover how the fiery spirit of human connection can survive almost any adversity.
Dates
Thursday 14 December 2023 - Friday 15 December 2023 (UTC+11)
Location
Temperance Hall
199 Napier Street, South Melbourne VIC 3073