Gap 1s Present Scenes 2 & 3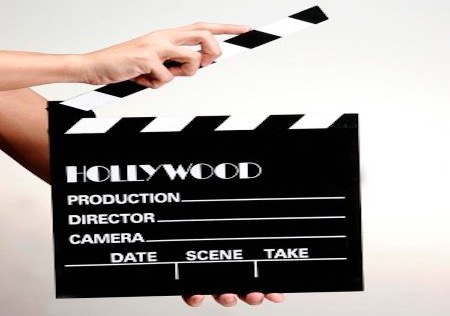 Our Gap I students have been working with the confronting and challenging works of some of our most prolific playwrights.
In these two event, the students perform some of these memorable scenes. And each day you choose which one you like the best!
Location
The Actors' Hub Studios
129 Kensington Street,
East Perth WA 6004