STEP Victoria-Tasmania Conference 2024

About
STEP Victoria-Tasmania Conference 2024
We invite members and our extended network to learn and connect with peers at the first STEP Victoria-Tasmania Conference on Friday 16 February 2024 in Hobart, Tasmania.
The conference will officially commence with a welcome reception sponsored by Equity Trustees at the iconic waterfront Story Bar, at the MACq01 Hotel on Thursday 15 February 2024.
The full day conference will be held at the sophisticated Henry Jones Art Hotel on Friday 16 February 2024 and includes 6 CPD delivered by prominent speakers and will be followed by a networking cocktail reception.
Conference Information
Date & Times:
Thursday 15 February 2024
- Welcome Reception from 5:30pm - 7:30pm
Venue: The Story Bar (located in the MACq 01 Hotel), 18 Hunter Street, Hobart, Tasmania

Friday 16 February 2024
- Conference commences at 9:00am and concludes approx. 5:30pm
- Cocktail Reception approx. 5:30pm - 6:30pm
Venue: The Henry Jones Art Hotel, 25 Hunter St, Hobart Tasmania
Speaker Highlights include:
Andrew O'Bryan TEP, Consultant (VIC)

Charles Badenach CFP, GAICD, JP, Rebecca Fergusson, Dave Woolford, Main Street Financial Solutions (TAS)

Suzanne Mackenzie TEP, Barrister, Bar Chambers (SA)

Nathan Yii TEP, Nathan Yii Lawyers (VIC)

Peter Johansson CFA, CIPM, JCE Advisory (VIC)

Ian Raspin TEP, BNR Partners (VIC) & STEP Australia Chair
Topics covered will include:
Business Control Continuity; what should you have in place to enable a business structure to continue when a key person dies or is incapacitated

Navigating the Tax Landscape: Restructuring and The Role of Private Binding Rulings in Trust and Estate Law

Superannuation – Changes, Recontribution Strategies and Other Strategies – A Financial Planning Perspective

Properties, SMSF and SMSF Wills

Making investment decisions in turbulent times; challenges facing family offices

Rights of former trustees and duties owed by successor trustees
More speakers to be annouced!
Registration
Early Bird until 30 November 2023:
Members $550

Non-Members: $700
Registration from 1 December 2023:
Members $650

Non-Members: $800
Delegates are invited to bring partners or colleagues to the evening networking function. Registration for a guest ticket to the evening function is $60.00 per person.
Please consider the terms and conditions of purchase carefully before registering. The terms and conditions can be view here.
Date
Thursday 15 February 2024 5:30 PM - Friday 16 February 2024 7:30 PM (UTC+11)
Location
Conference Venue | The Henry Jones Art Hotel, Hobart, Tasmania
The Jones & Co. room is a sophisticated conference space, located on the Henry Jones' first floor and offering a prime waterfront location.
At The Henry Jones Art Hotel, no room is the same. This boutique hotel in Hobart ensures that when you push open the door you are met with a world of contrasts, where old meets new.
Special accommodation rates for delegates at this link.
Welcome Reception Venue | The Story Bar at MACq 01 Hotel
Offering an iconic backdrop and the finest locally sourced ingredients and a refined beverage list, this venue will leave a lasting impression.
MACq 01 Hotel has also offered special accommodation rates for delegates at this link.
Sponsors
Welcome Reception Sponsor: Equity Trustees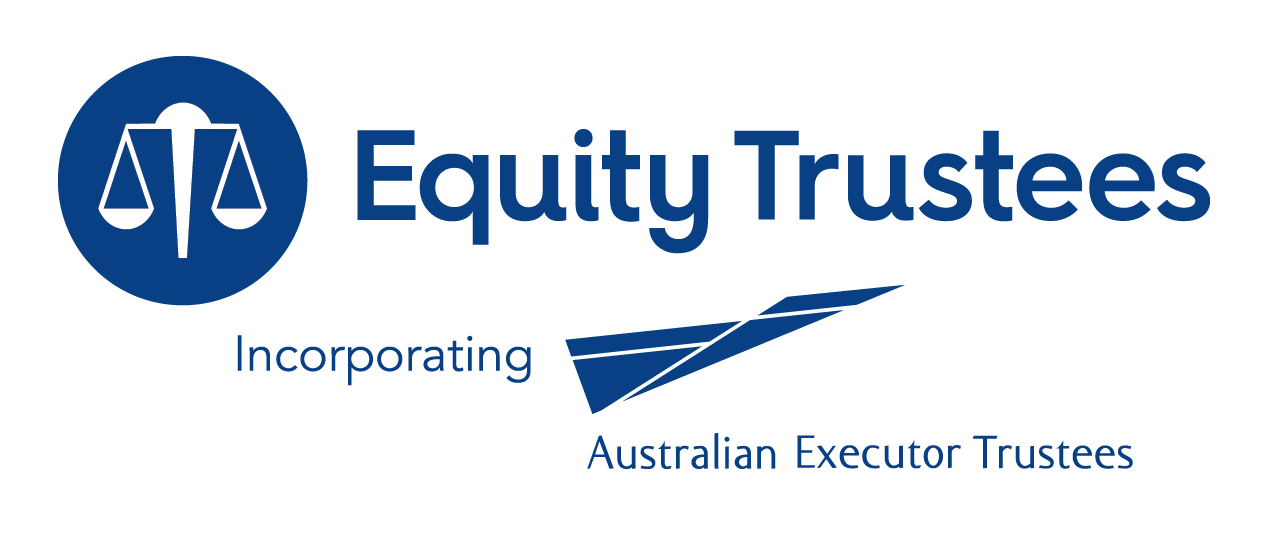 The Henry Jones Art Hotel
25 Hunter St, Hobart TAS 7000