Theatresports! | Improvised Comedy with On the Fly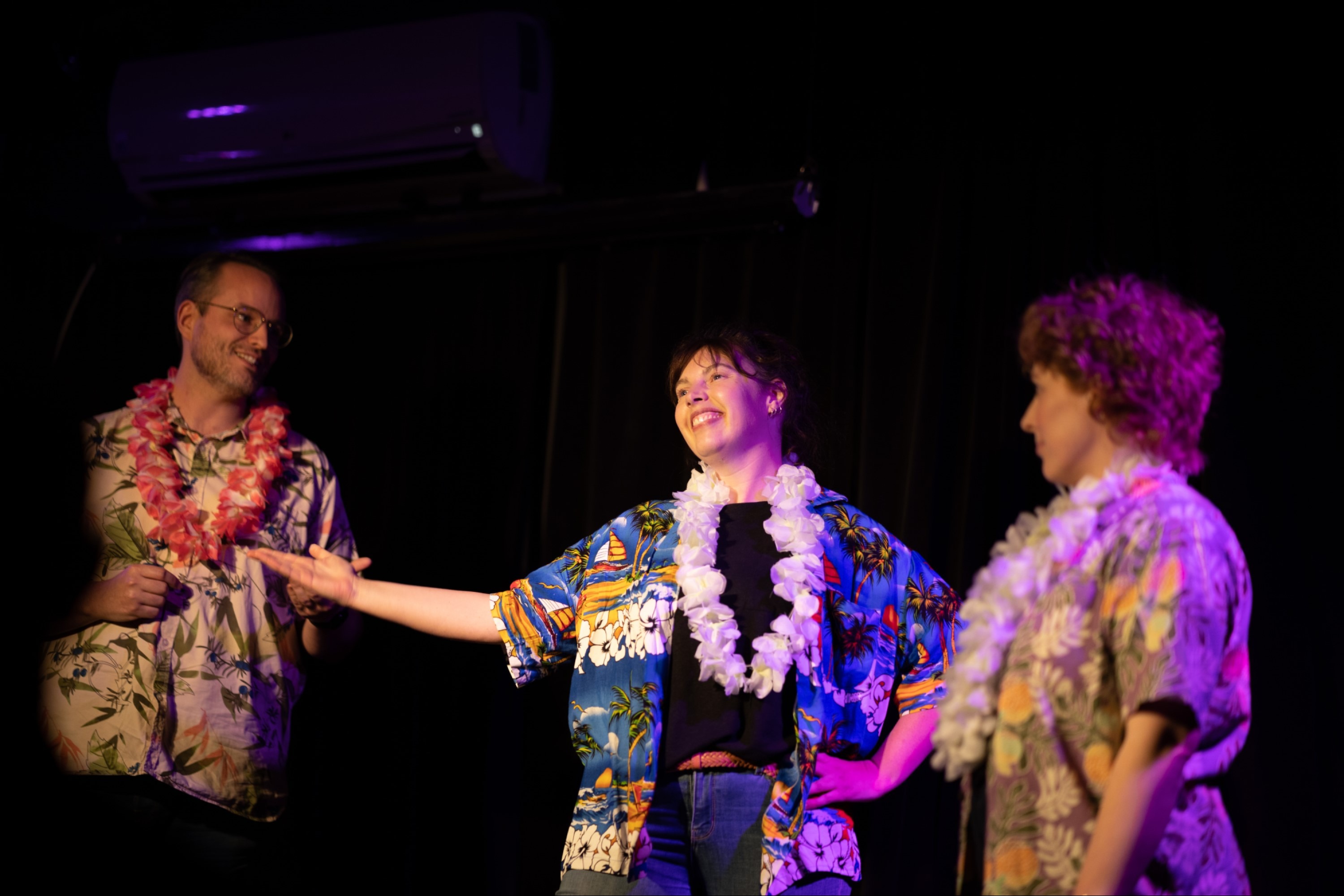 About
It's daring! It's exciting! It's everyone's favourite impro show: TheatresportsTM.

Theatresports mixes the thrill of impro with the energy of a sporting event, putting you right on the sidelines of side-splitting scenes as our teams go head-to-head on stage, making everything up on the spot!

Performing short games like the kind you see on 'Whose Line is It Anyway?', this hilarious show pits some of Adelaide's best improvisers against each other in a battle for your love, laughter and the coveted SA Theatresports Cup trophy!

TheatresportsTM is a trademarked Keith Johnstone format; its licence is held by ImproNOW! in SA and we perform it with permission.
Location
Rhino Room
1/131 Pirie St, Adelaide SA 5000