Nature - Based Art Classes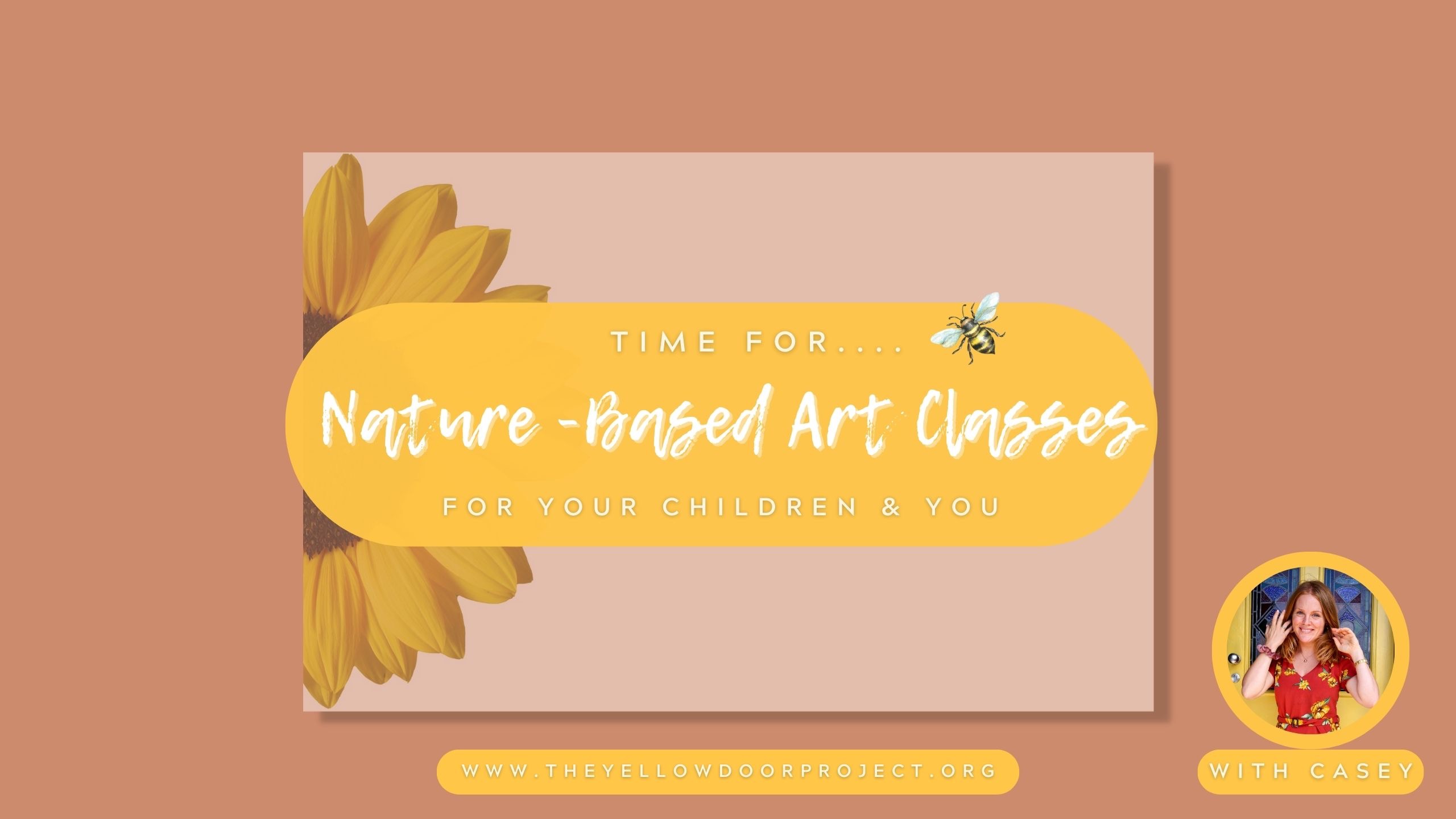 About
Bring the kids along to engage in a Nature-Based Art Class. Here your child will...

Explore, Gather, Create: by exploring the farm, gathering for their artworks, learning about our surroundings,

And CREATE...Nature Art: Using nature & recycled materials to create take-home artworks.

Learning outcome: Developing their relationship to themselves, each other and our planet. They learn how to respect, nourish and connect with the land and all of nature.

For parents: a beautiful opportunity to connect with other Mum's and Daddy's. We offer you the opportunity to get involved in the class and connect with your own inner-child and your kiddies.

A little about Casey (your host)

Hi I'm Casey,

Here's a little about me:

As someone with a deep-rooted history in the health and wellbeing industry, I've created a children's mindfulness business catered to children – The Yellow Door Project.

Our approach involves utilising natural wisdom, movement, music, communication, and art.
Dates
Wednesday 29 November 2023 - Wednesday 20 December 2023 (UTC+11)
Location
The Paddock Project, Mullumbimby
64 Argyle Street, Mullumbimby NSW 2483