BUMPER SUNDAY - XXXX Rodeo and Concert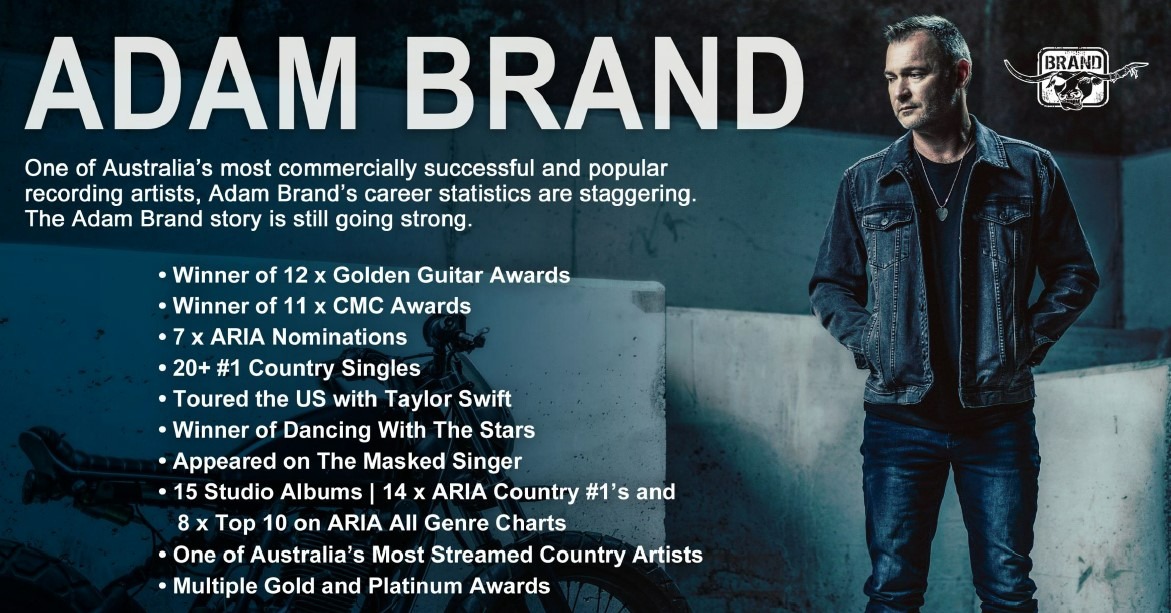 Sunday 31 March 2024

Let's go out this Easter with a Bang and a Big Day and Night out.

Take a combined XXXX Rodeo (APRA quality) and APLNG/Origin Concert experience a bumper day to cap off a great weekend in Roma.

XXXX Rodeo will commence at 9am with the slack and the big events will be on from 3pm – See you there

2024 will see Viper Creek Band & Adam Brand in concert at Roma's Easter in the Country. Don't miss these country music legends.

Bar and Canteen on the park.
Sunday 31 March 2024 8:00 AM - 11:00 PM (UTC+10)
Location
Bassett Park Showgrounds
Roma Queensland 4455