Guitar Workshop - Fingerstyle Guitar & Classical Guitar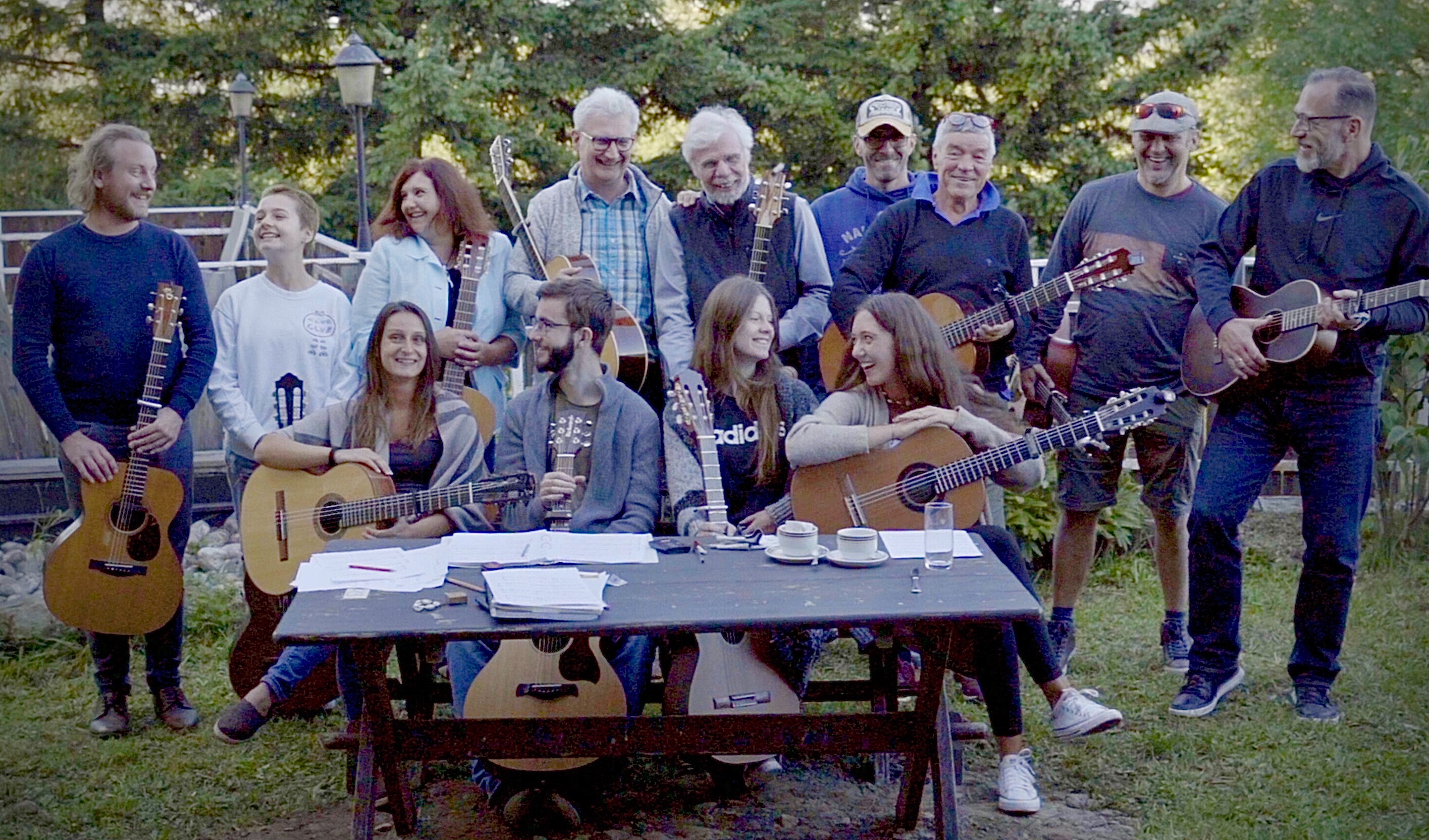 About
Guitar workshop for beginners and advanced players with professional guitarists Carina Maria Linder (classical guitar) and Markus Schlesinger (fingerstyle guitar). The course is designed for guitarists who have never been exposed to classical and fingerstyle music, as well as those who already have experience in these areas. The workshop covers a progressive range of topics, starting with simple folk accompaniment and arrangements of well-known jazz and pop songs. Then moving on to pieces and techniques in classical and Spanish/South American styles, as well as groovy compositions in open tunings and percussive techniques.
Goal is to provide a comprehensive learning experience that caters to the diverse interests and skill levels of participants. Whether you're a beginner or have some experience, our workshops offer an opportunity to explore various styles and techniques on the guitar.
Depending on the needs, the lessons can be conducted using sheet music as well as tablature.
Date
Friday 19 January 2024 2:00 PM - 5:00 PM (UTC+11)
Location
Gleniffer Hall
8 Promised Land Road, Gleniffer NSW 2454