Camp Sites - Bungil Street Camping Precinct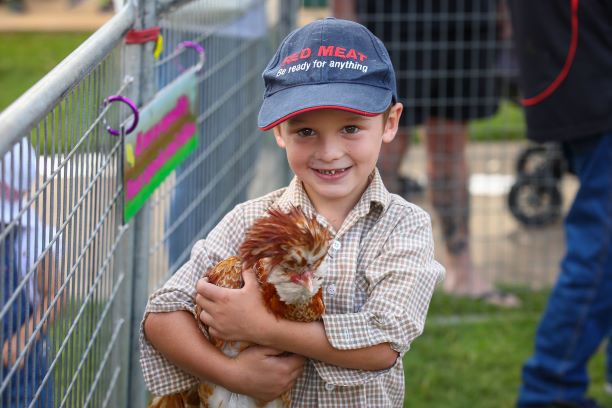 Due to the demand for camping the Easter in the Country Committee has established a new camping precinct. Limited powered site (60 available) and unlimited unpowered site. The grounds are serviced with temporary shower and toilet facilities. The area is quiet and there is plenty of space. Fire pits are welcome and should be supervised
All roads lead to Roma in 2024.
Un- Powered Sites - Powered Sites
Location
Camping - Bungil Street Precinct
Roma Queensland 4455
Sessions
SESSIONS
DESCRIPTION
STATUS