LOVE POLICE PRESENT JOHN CRAIGIE & CAT CLYDE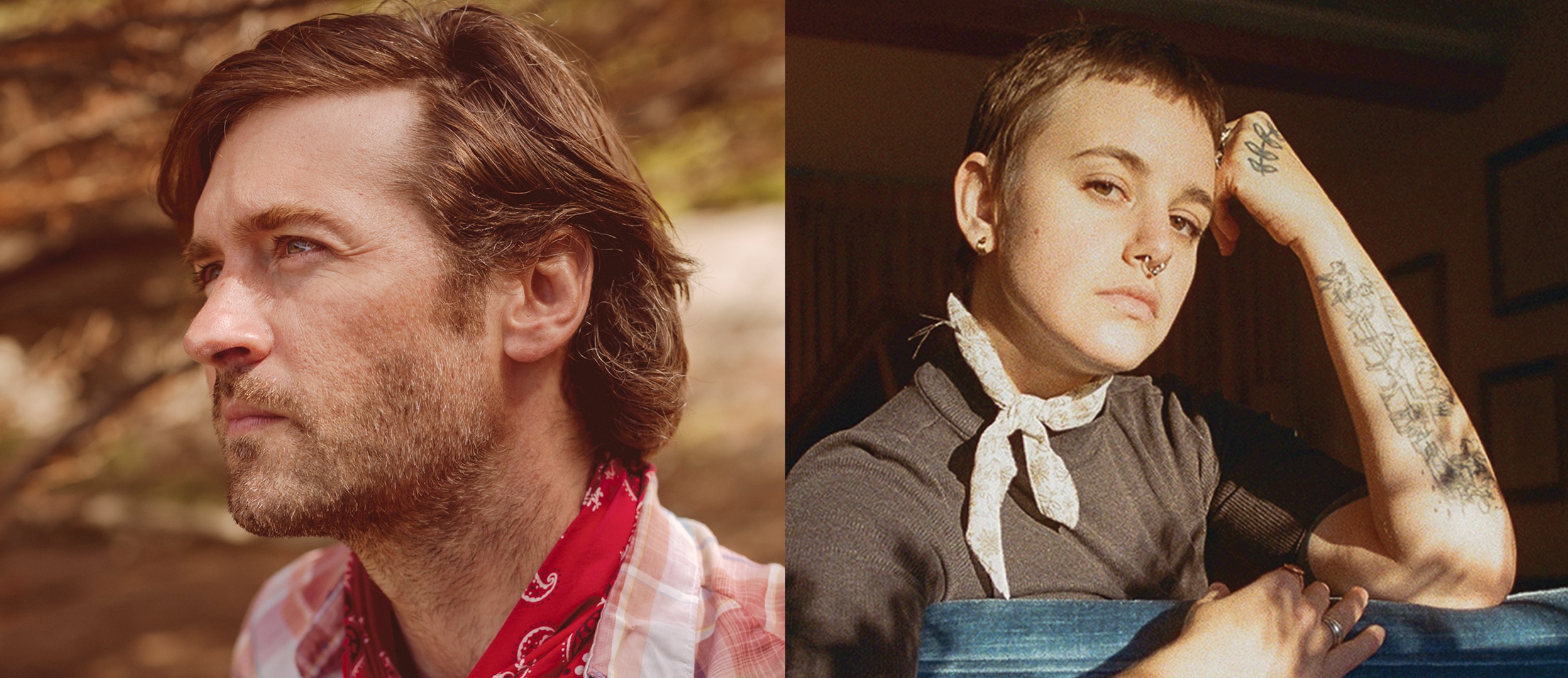 About
Introducing Portland, Oregon singer, songwriter and producer JOHN CRAIGIE and spellbinding Canadian troubadour CAT CLYDE.
The two old-worldly Americana and folk musicians will be traversing the highways and byways of Australia this March, playing at local venues and folk festivals with their guitar-laden melodies.
Together and alone, making their Australian debut this March, both CAT CLYDE and JOHN CRAIGIE are set to wow fans of folk and Americana in this quintessential double header featuring two of the finest travelling troubadours of today. Get there early, don't miss a minute.
Date
Friday 15 March 2024 7:00 PM - 10:30 PM (UTC+11)
Location
Newport Bowls Club
4 Market Street, Newport Victoria 3015