Weight, Wellness and Wisdom Day Retreat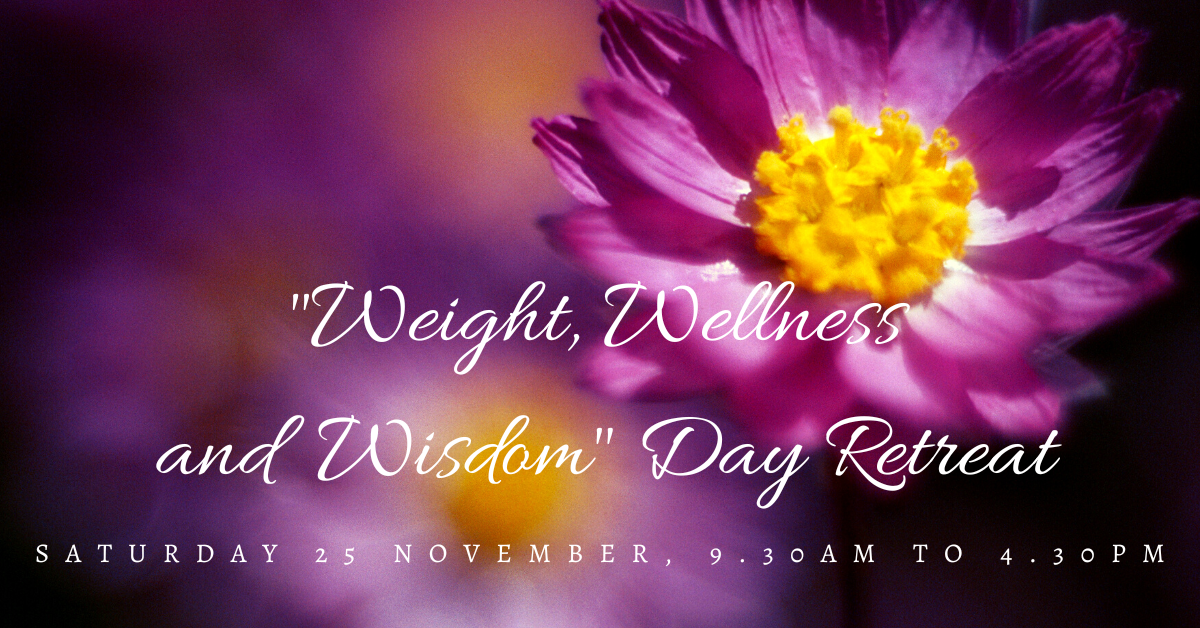 Managing weight does not start with a diet, or exercise, or will power. It starts with the head.
Weight and wellness specialist Anne Holleley is hosting this luxurious and relaxing day (9.30am to 4.30pm), so that you can create a fresh new mindset for a healthy relationship with food and eating; as you release weight. For good.
Places are limited to 19 women so book now, and bring a friend!
Location
Adina Vibe Hotel
7 Kitchener Drive, Darwin NT 0800