CRAFTING WITH UPCYCLED KIMONO YARN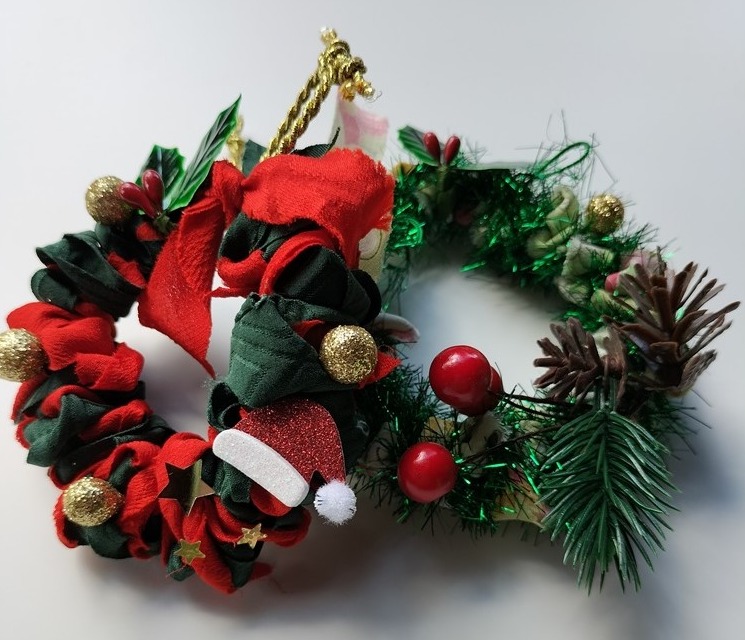 About
In Japan recently, people have been finding creative ways to make use of kimono, yukata and other traditional garments that are unwanted or no longer wearable. One of the popular ways is to transform the garments into 'kimono yarn': strips of material for use in craft projects.
In this 45-minute workshop, you will use kimono yarn to make either a kawaii Christmas decoration or a smart hair scrunchie. You'll also receive materials to take away and craft your own kimono yarn creation at home.
No craft experience required! Suitable for ages 8 up.
Dates
Sunday 10 December 2023 (UTC+11)
Location
Japaneasy
152 Little Lonsdale St,, Melbourne Vic 3000
Sessions
SESSIONS
DESCRIPTION
STATUS