Pop Up Choir - Concert for Family & Friends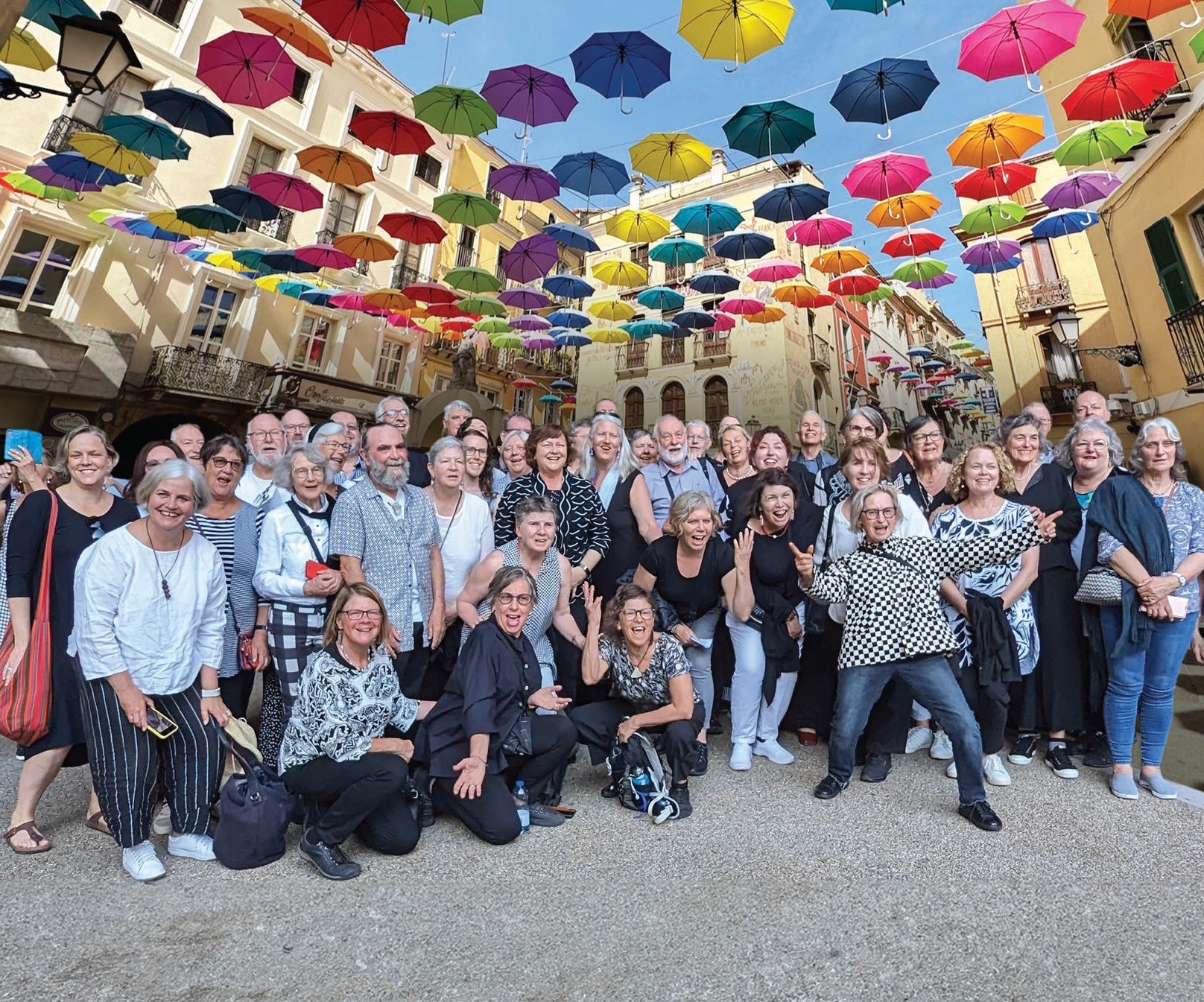 About
The Pop Up Choir invites you to a concert for family and friends.
Two dates to choose from.

Friday - Tea, coffee, wine and cheese available.
Sunday - BYO picnic if you would like to picnic on the lawn outside the Chapel after the event.
Concerts will be 1 hour in length.
DATES
Sunday concert now FULL!
Tickets available for Friday evening.
Friday 15 December 6:30pm
Sunday 17 December 5:30pm
Location
Chapel, Australian Centre for Christianity and Culture
15 Blackall St, (Cnr of Kings Ave and Blackall St), Barton ACT 2600
Sessions
SESSIONS
DESCRIPTION
STATUS