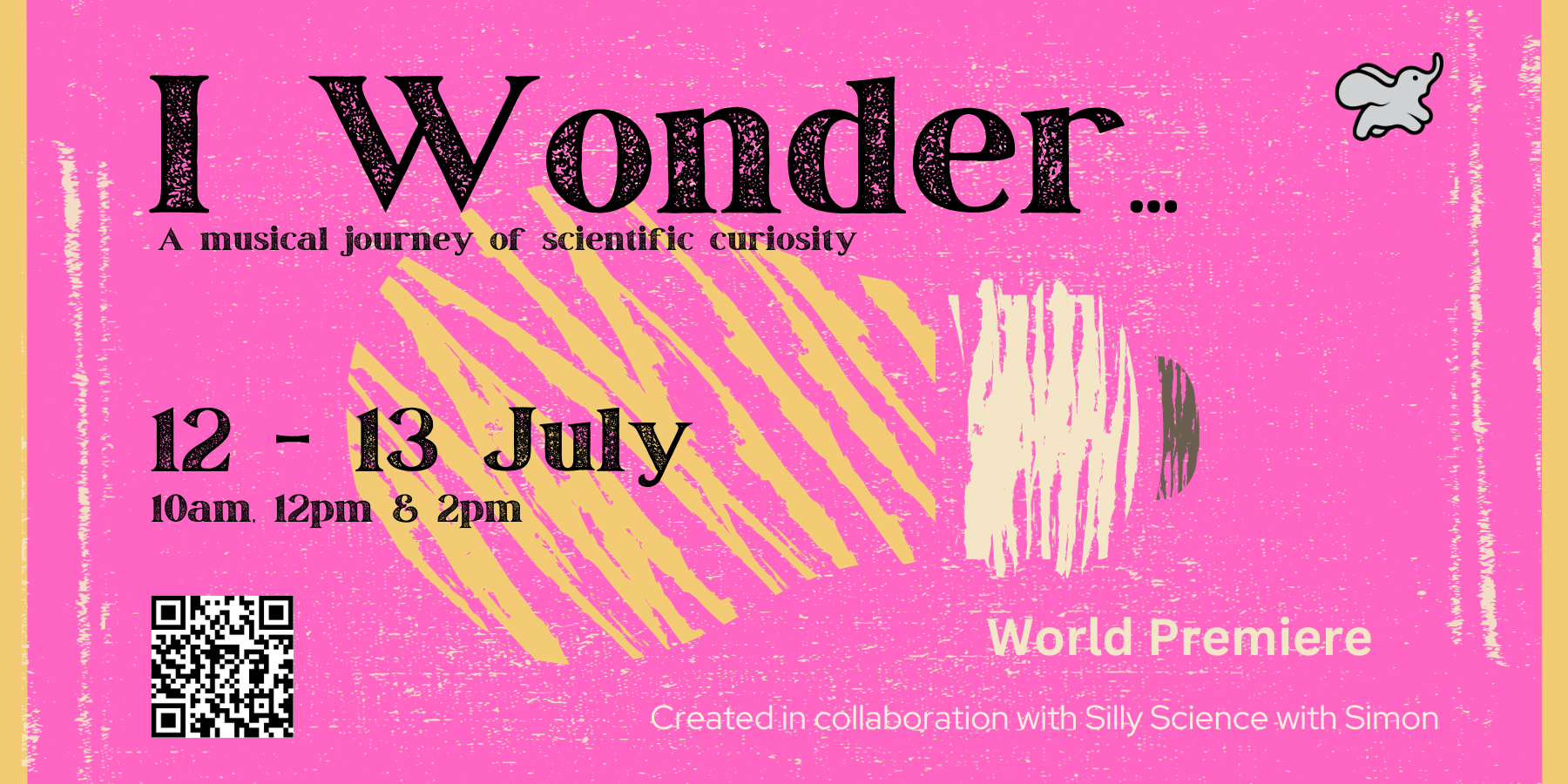 About
When Phoebe's house is flooded during a storm, her parents take her to stay with her distant Uncle Linus in his rickety 200-year-old manor. With its many rooms and creaky floorboards, Phoebe just wants to be back home. That is until she discovers her uncle working away in a grand laboratory! As Linus shares some spectacular science experiments, Phoebe's imagination takes over. Together, they weave the experiments into a magnificent story that uncovers what it means to be family.

The biggest lessons to be learnt aren't just ones of science…

Written in Collaboration with Simon Blacket from Silly Science with Simon, I Wonder will be part of our 2024 Public Season as well as our 2024 Schools Tour Program.
Dates
I Wonder... Fri 12th July 10am - 11am - I Wonder... Sat 13th July 2pm-3pm
Location
Don Pyatt Hall
175 The Parade, Entrance on Geaorge St, Norwood SA 5067