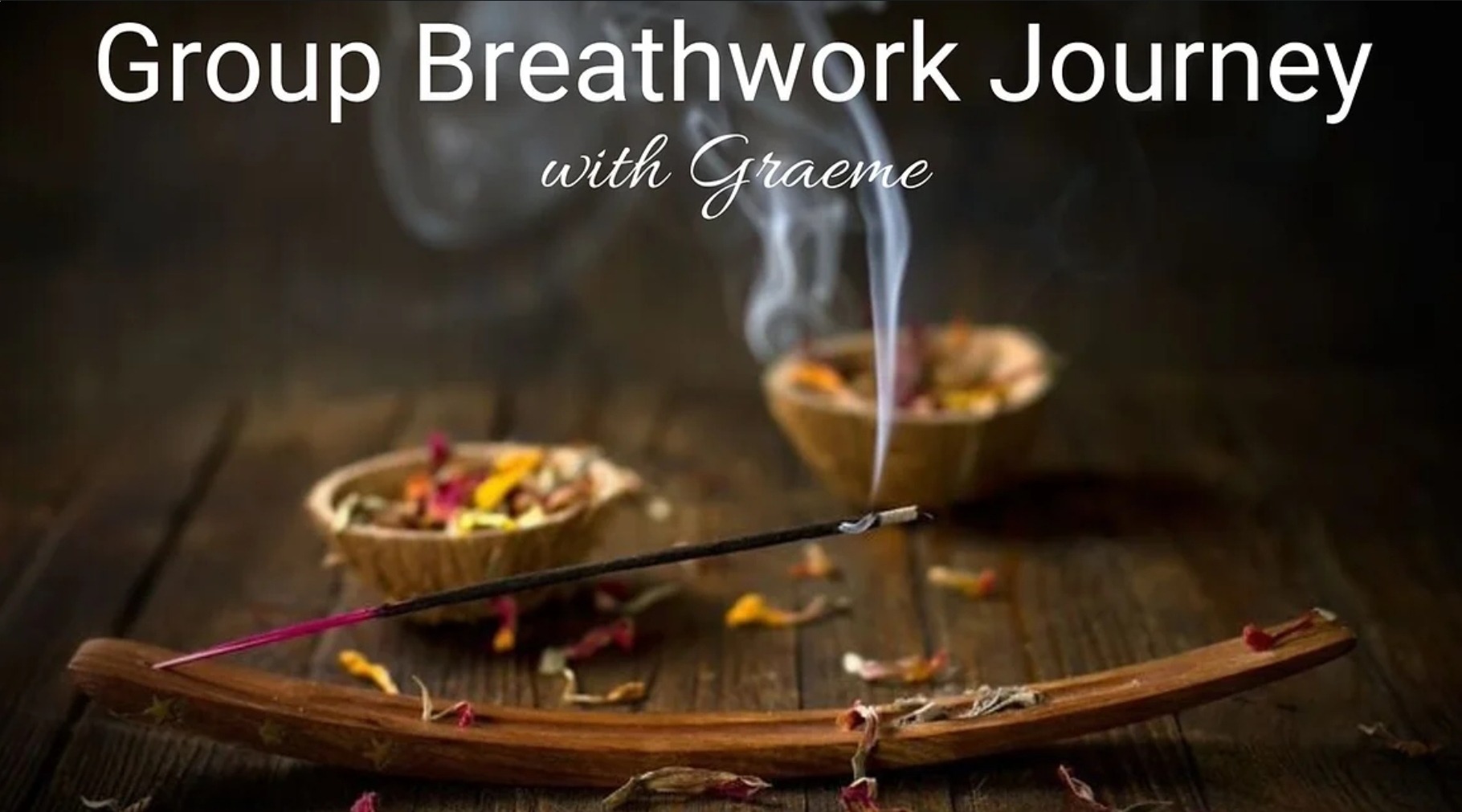 Sunday 19th November 2023
Ever since ancient times, breath has been a central practice in many sacred spiritual rituals and traditions and acts as a bridge between spirit, mind, and body and as a bridge between the conscious and the subconscious.

Join me for a group journey into Breathwork at the beautiful Open Space Healing in South Fremantle.

* Please bring a pillow, blanket and water bottle for your personalised comfort. Extra cushions and blankets are provided. Dress for comfort.
Open Space Healing
Suite 5/19 Douro Rd, South Frematle WA 6162
Entrance via Hulbert St - Last suite on the bottom right
Contact Details
Graeme Salvetti
0421 873 848