CLAYTON DOLEY'S BAYOU BILLABONG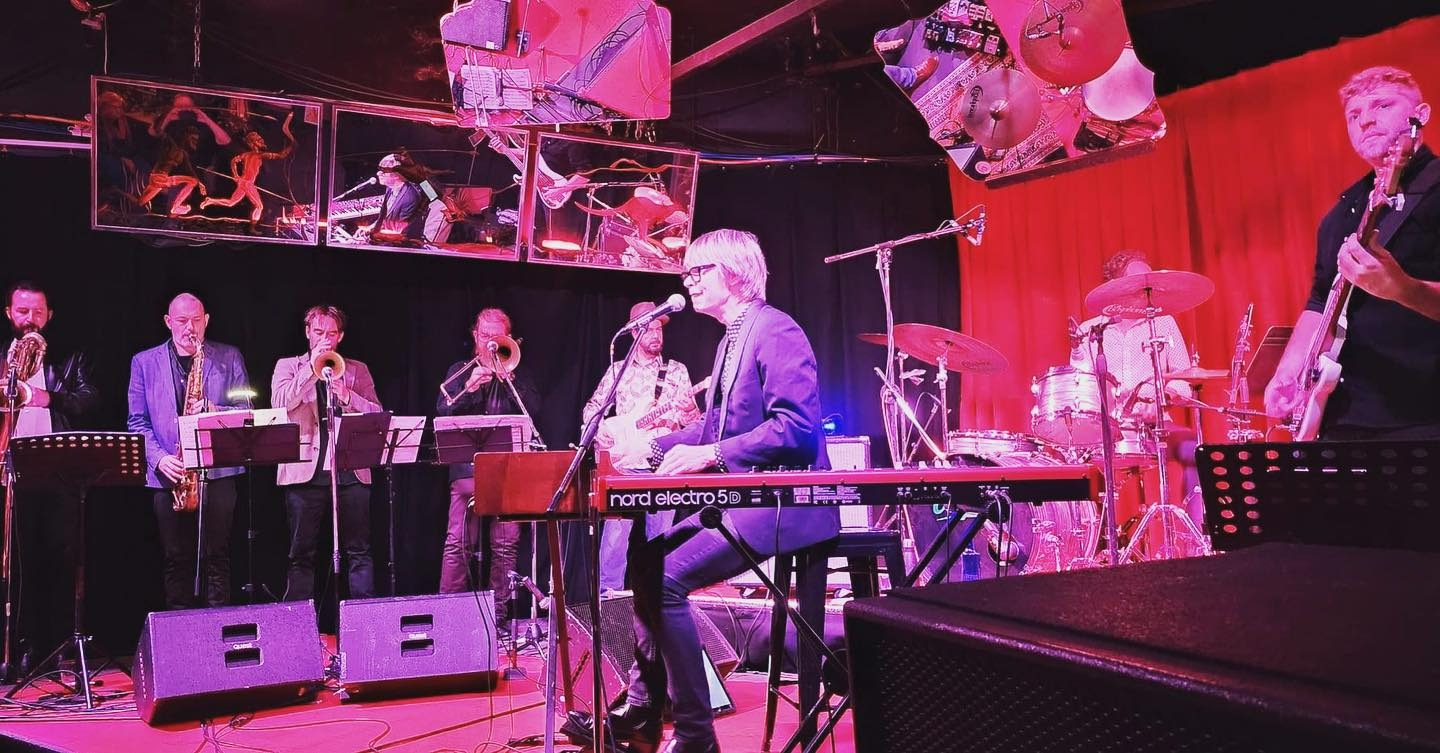 The most unique and sophisticated voice in contemporary retro soul today. Clayton Doley is a legend of the Australian Blues and Jazz Scene, cutting his teeth with legendary Sydney band, The Mighty Reapers and going on to form his own bands The Hands, The Organ Donors and The Flashy Dash-Backs.
A master musician, a killer boogie woogie piano player, a super funky Hammond player, and a remarkable singer/songwriter with a passion for creating new works that could have been recorded by the R&B greats from the 50's and 60's.
His current project Clayton Doley's Bayou Billabong captures the essence of the New Orleans Blues piano tradition while fusing contemporary Australiana and Americana with all the might and power of an 8 piece band.
Sunday 4 February 2024 2:00 PM - 5:00 PM (UTC+11)
Location
Newport Bowls Club
4 Market Street, Newport Victoria 3015