Cert in Mind & Wellb - comb of live online & self paced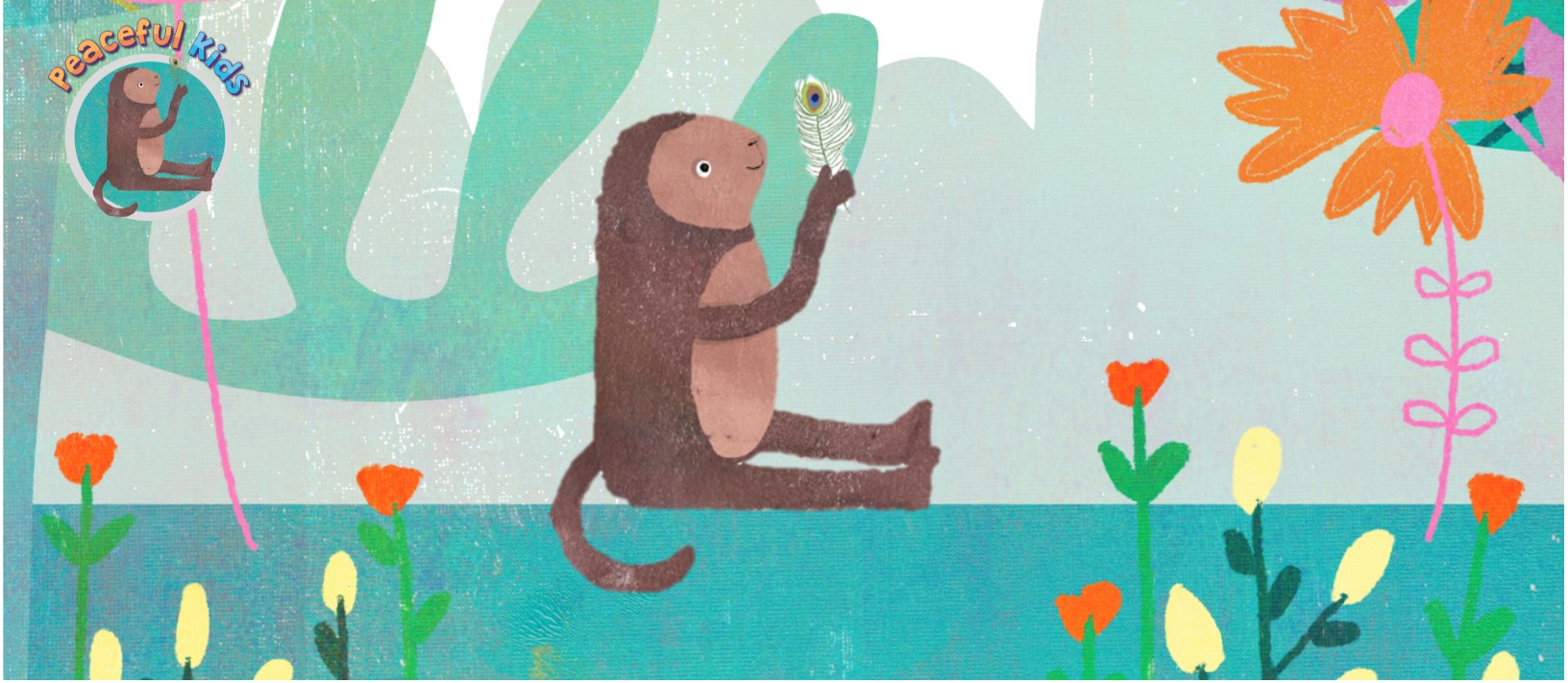 This 'Certificate in Mindfulness and Wellbeing For Children' online training is held live over Zoom on the 18th, 19th, 23rd, 24th Jan from 9am to 12pm followed by the online self paced course.
Over the zoom sessions, you will be introduced to each module, then continue learning each module in your own time during the week using the self-paced course.
This online training includes modules 1, 2 & 3. You can either apply for RPL for Module 4 or complete your practical placement once you have completed the first 3 modules.