Ramble Tamble Live At The Warrandyte RSL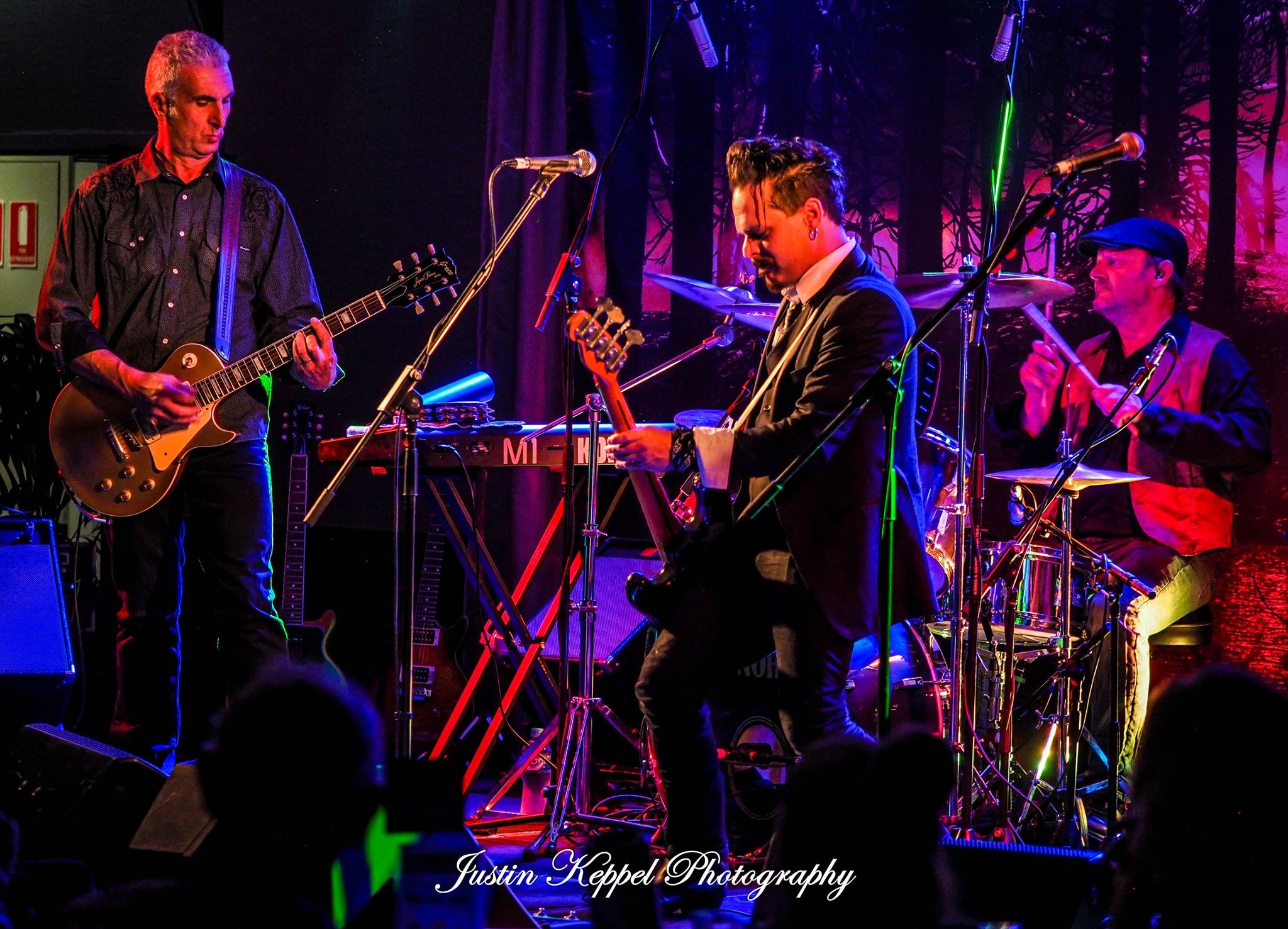 About
This December world class five-piece band Ramble Tamble are ready to set Warrandyte RSL alight with their immaculate rendition of one of the greatest bands to ever live - Creedence Clearwater Revival! "Creedence undoubtedly changed the landscape of rock and roll forever in both the late sixties and early seventies and cemented themselves into a commercial zenith whose legacy remains to this very day."

"Their commitment to producing the sounds of the original CCR is phenomenal" - The Hawk, (Rainbow Media Group)

"No band replicates Creedence's sound like Ramble Tamble" – Creedence Clearwater Revival Fan Page

"If you were to close your eyes, you'd swear it was Creedence on stage" – Inpress Magazine

Book early to avoid disappointment!
Date
Sunday 17 December 2023 4:00 PM - 7:00 PM (UTC+11)
Location
Warrandyte RSL
113 Brackenbury Street, Warrandyte Victoria 3113