Family Partnership Foundation Course (SOLD OUT)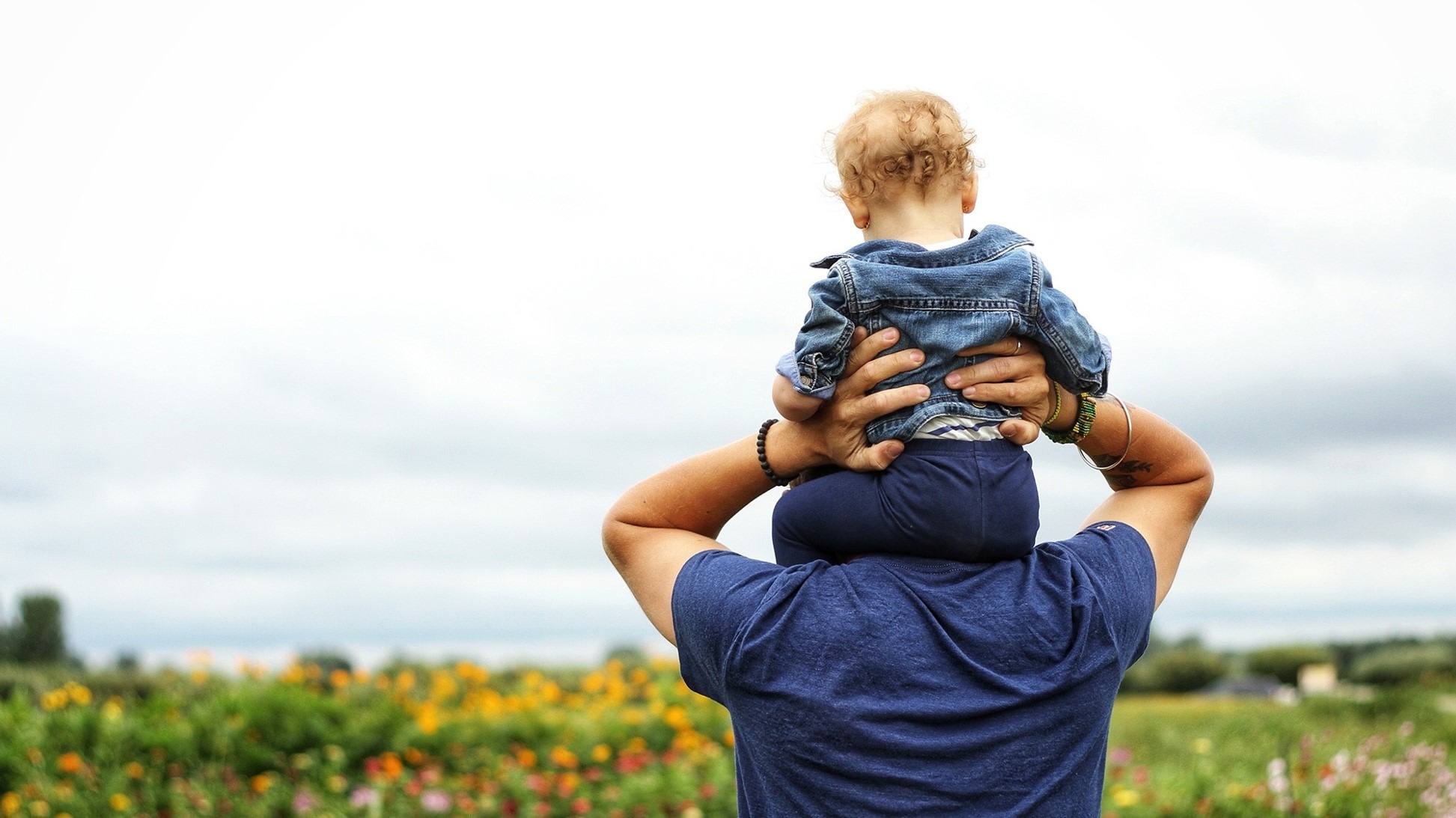 Description
Would you like to engage with families more effectively to achieve positive outcomes? Do you want to enhance your skills and confidence? Are you ready to be professionally and personally challenged?
This course explores the evidence-based Family Partnership Model and uses activities to build participants' skills. The Family Partnership Model is an innovative approach based upon an explicit model of the 'helping' process that demonstrates how specific 'helper' qualities and skills, when used in partnership, can enable parents and families to overcome their difficulties, build strengths and resilience and fulfil their goals more effectively. A number of research trials have demonstrated the positive benefits of this model to the developmental progress of children, parent-child interaction and the psychological functioning of parents, families and children.
The course explores all aspects of the model, including ways to work with families to identify their needs, to build a genuine and respectful 'partnership', to set goals and to help families to achieve these goals. The course takes an adult learning approach which values, recognises and builds on the experience that participants bring with them. During the course, participants are encouraged to actively practise their skills in a supportive learning environment.
Course outcome: Participants will develop their knowledge, skills and confidence in the processes of the evidence-based Family Partnership Model, including engaging and relating well to parents, and effectively supporting them to achieve jointly identified outcomes.
Dates: 3, 10, 17, 24, 31 August 2023
Time: 9.00am - 4.30pm each day
Venue: TBC Parkville, VIC
Cost: $1,650 incl GST (with Reflective Practice Handbook), and $1580 incl GST (without Reflective Practice Handbook)
REFUND POLICY
Refunds up to 21 days before event