Family Partnership Model Facilitator Course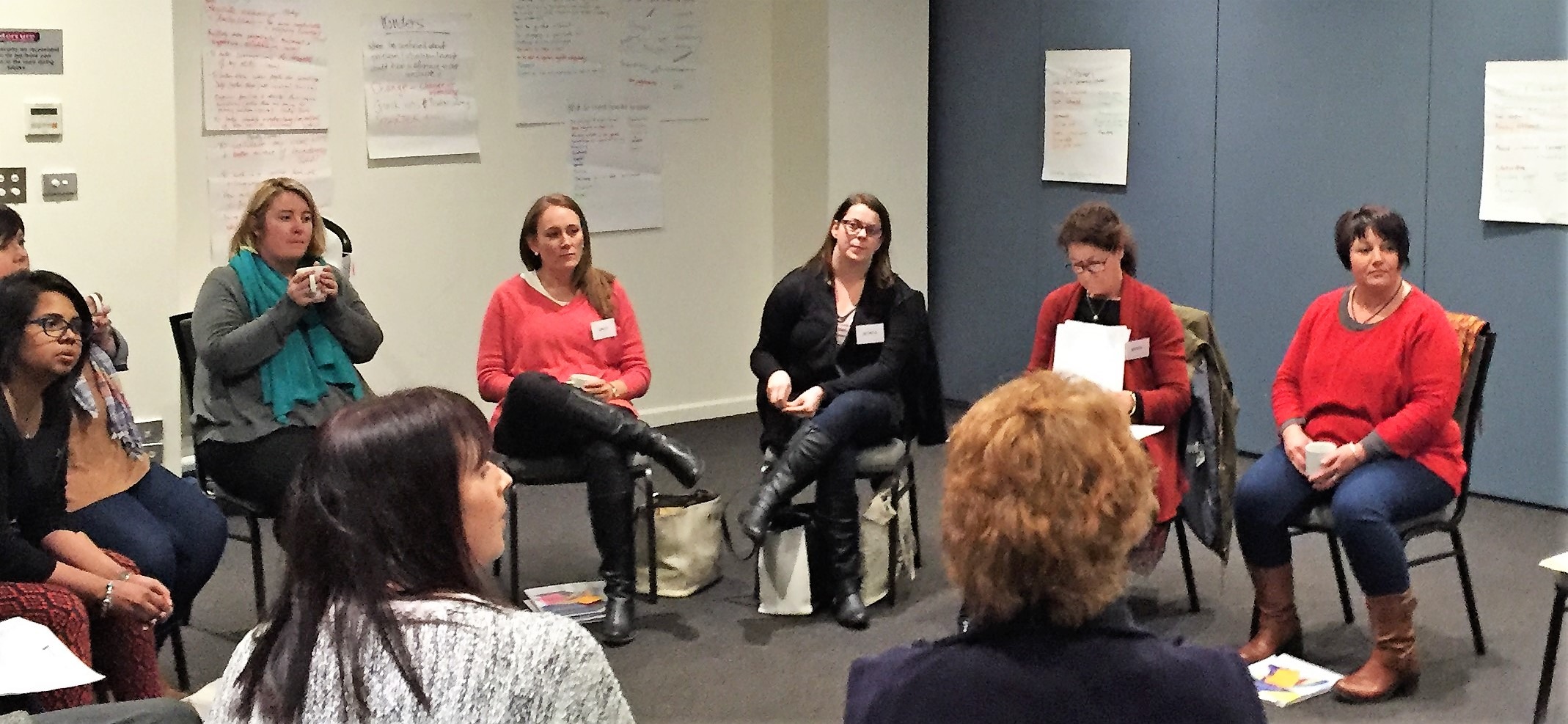 Description
The aim of this course is to enable those who have completed the Family Partnership Model (FPM) Foundation course to become FPM Foundation course facilitators.
Two FPM facilitators will work with participants over the six days to:
develop their understanding of the theoretical and skills base for Family Partnership

gain an overview of the structure, content, method and skills used in facilitating the Family Partnership Model program

observe facilitators demonstrate the various skills and methods in facilitating Family Partnership Model Training and gain feedback and experience in facilitating these sessions.
The training will be interactive and will require the involvement of all participants. Participants are encouraged to explore and reflect on their knowledge and understanding throughout the course, and will be given opportunity to practice their skills and gain constructive feedback.
Participants are not assessed, but as the course is constructed to build on prior learning, successful completion is dependent on attendance.
Please note:
It is a prerequiste that you have completed the FPM Foundation Course to become a Facilitator of the FPM Foundation Course.

A Reflective Practice Handbook is required for this course. If you do not have a copy of the handbook please contact us to purchase the handbook for $77 incl GST.
Dates: 10, 11, 12, 15, 16, 17 May 2023 (6 days)
Time: 9.30am - 4.30pm each day
Mercure, North Melbourne
Cnr Flemington Rd & Harker St
North Melbourne 3051
Contact Details:
Cathy Archer
Phone : +61 3 9345 6337
Email : catherine.archer@rch.org.au