Walking Tour: Hidden Stories, Small Details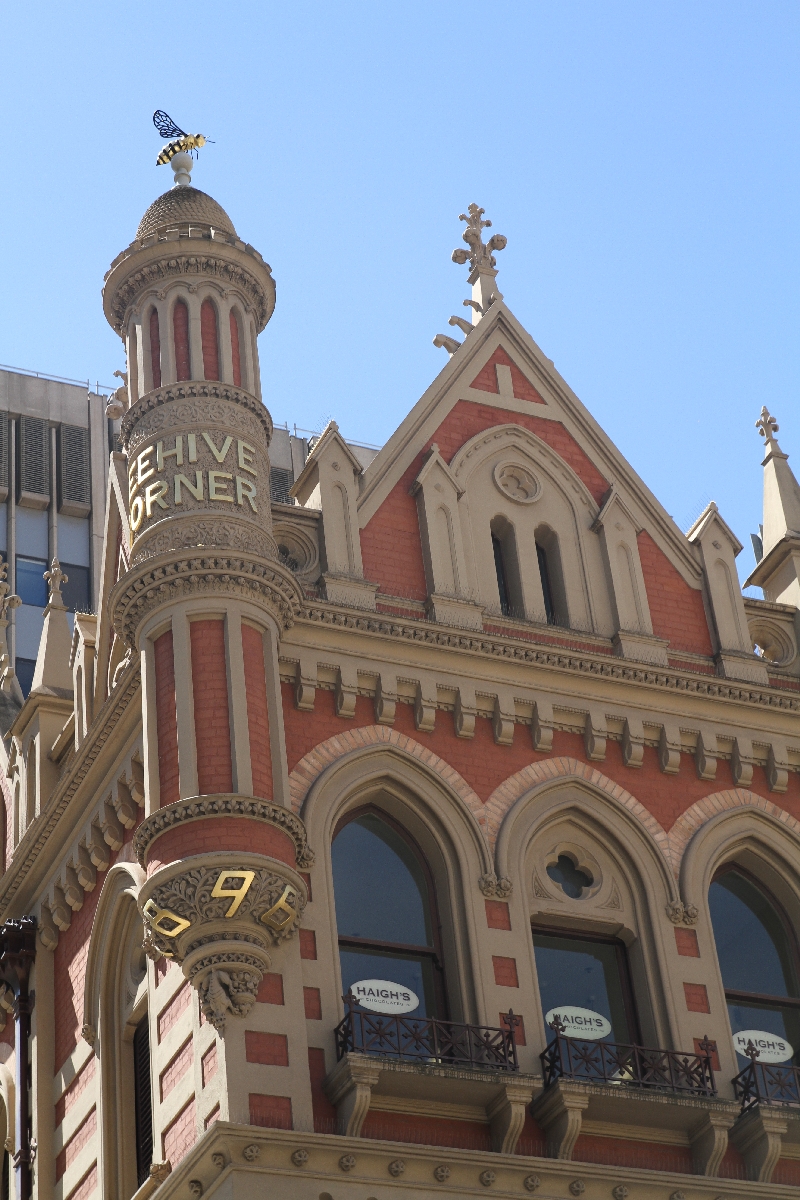 Occasionally, it's the tiniest nuances that unveil the most captivating tales from history.
While heritage buildings oftern strike with their grandeur, a closer inspection reveals that within the minutiae lies the most captivating narratives from times gone by. This tour is dedicated to shedding light on concealed intricacies and arhitectural surprises that hold the authentic chronicles of renowed urban edifices.
Embark on this journey to uncover the most entralling aspects of the city's architectural marvels.
To ensure your spot, be sure to make your booking, as this experience is not to be missed.
Please note these walking tours may include uneven ground. Sensible footwear and weather appropriate clothing are recommended.


Duration:
Approx. 90-minutes
Starting Point:
Meet in the grounds of Ayers House, 288 North Terrace, Adelaide

bookings@nationaltrustsa.org.au
(08) 8202 9200
Cancellation & Refund Policy:
Full refund (minus booking fee) up to 7 days before the event date.
Half refund (minus booking fee) up to 48 hours before the event date.
No refund issued 48 hours before the event date.
Should the tour be cancelled/rescheduled by the organiser, a choice of refund or a new date will be offered.